Gran Turismo 5 (GT5) Review: Our Top 8 iOS Apps
For those that want to know a little more about Gran Turismo 5 aka GT5 we have some great iOS apps for you to look at, we have included some apps that review games as well.
Remember GT5 Prologue? Well the new game recently released is basically the same but with extra features such as new cars and new tracks, the game has over 800 car models and 35 tracks with 60 layouts, it comes with Mission mode, Arcade mode, Ad-hoc mode, Player to player car trading and Unmatched photo-realistic graphics and game immersion.
Below are our Top 8 apps for you to check out.
Gran Turismo 5 Trophies (59p) — Get a great look into the trophies that will give you an idea of what to expect. More information via iTunes.
Gran Turismo 5 Car Collection Guide (59p) — This app provides you with a massive list of every car in the game, this is great for you GT5 fans because it also comes with a Gran Turismo HD theme. Visit iTunes for more information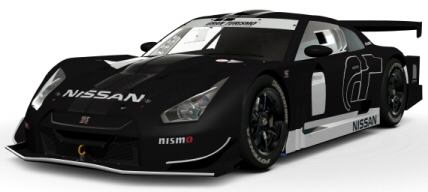 GT5 Companion (Free) — This is an unofficial app for the game, this one includes all of the 1031 cars available and it shows you all of the trophies you can expect to gain throughout the game. Visit iTunes
IGN: Video Game News, Reviews, Guides (FREE) — This is one awesome app that you really should add to your collection, it features so much including video game reviews, latest breaking game news and previews plus so much more. You have got to get on over to iTunes for more info.
Pocket Gamer (Free) — Main features include: Game reviews, Pages optimised for viewing on iPhone, Email friends the stories you like, Quickly switch between sections, Simple, uncluttered user interface and so much more. You got it, head on over to iTunes.
GSY Gaming (Free) – The GSY Gaming App offers all the latest news and updates. Get the latest game reviews, news, new releases, videos and more via iTunes.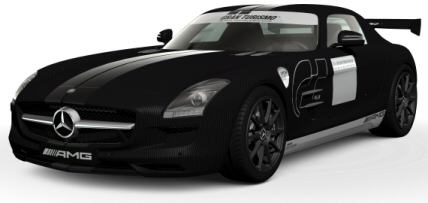 GameOn Forums Gaming Community (Free) — This is a great app if you wish to hang out and chat about your favourite game, read cool game reviews like GT5, meet new friends, talk about achievements, a place where you can write you own review about GT5 and much more. iTunes has the answer.
CNET Reviews (Free) — This iOS app is very nice indeed and we know that because CNET are the big boys that give is all the best reviews on all products available and then some, this app features everything you need and we definitely say head on over to iTunes and download it now.
Whilst you are deciding on what app to install onto your iOS device please check out play.com for a great deal, they are offering the PS3 Gran Turismo 5 (with Play.com Exclusive Pre-Order 'Stealth Model' Car Pack) for only £37.99 with free delivery.
Please let us know what you think about the new Gran Turismo 5 (GT5) game, we want your reviews and opinions. Thanks.