Google Nexus S Price & Pre-Order: Best Buy and Carphone Warehouse
You will be able to buy the new Google Nexus S via Best Buy in the United States and in the UK you can pre-order via Carphone Warehouse.
The Google Nexus S will be available on Best Buy big box stores and 157 Best Buy Mobile specialty stores and on BestBuy.com, the phone will cost $529 unlocked and that means no contract or you can buy on contract on the T-Mobile network with a two-year service agreement and qualifying voice and data plan for $199 and will be available from December 16.
All UK buyers can pre-order the Google Nexus S smartphone via Carphone Warehouse from free on a £35 a month contract right up to £549.95 on Pay As You Go plan, the phone will be available from December 20.
For more information please visit the Google Blog, for more information about pre-ordering in the UK please visit Carphone Warehouse.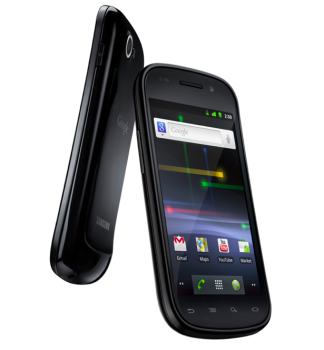 Please do let us know if you will be buying the Google Nexus S, below you can see an awesome Google Nexus S Official introduction video courtesy of CLB8421 via YouTube. If you would like to read a full review, then might we suggest you head on over to TechCrunch as they have an extensive insight.
TechCrunch's bottom line summary suggests that the Google Nexus S is better than the Apple iPhone in most ways but the iOS is a little slicker.