Best 5 Nokia 3G Handsets in India
Due to the entry into the Indian mobile phone market of numerous new players, Nokia sales in India have been falling with Nokia's India market share falling from 54 percent down to 36. 3 percent by the end of June this year, the reason being new mobile makers other than Nokia are catering for new mobile users in India.
Having said that, when it comes to 3G enabled smartphones, Nokia has released several that could well favour Indian consumers, and thus Business Review India has come up with the 5 best Nokia 3G enabled smartphone available to Indian consumers.
So what are the top 5 Nokia devices in India? Well here they are, first off is the Nokia C6 smartphone which they say is "the most loaded phone in Nokia's C series." When it comes to the Nokia C6 the handset delivers a 3.2 inch touch screen, 5 megapixel camera with LED flash, GPS, WiFi, slide out QWERTY keyboard, 3.5mmjack and numerous Nokia Ovi services. The Nokia C6 commands a price tag in India of RS.13000.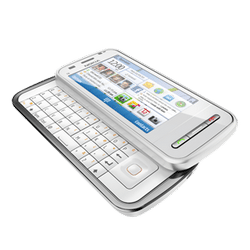 Next we have the Nokia C5 smartphone which offers the customer a 2.2 inch TFT display, along with a 3.2 megapixel camera with flash, FM radio with RDS, music player, Symbian OS, Ovi Maps 3.0 and Nokia messaging, and commands a price tag of RS.8000.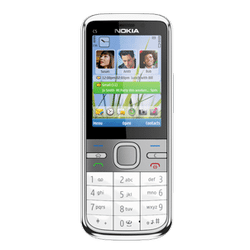 Then we have the successor to the Nokia E71, the Nokia E72 and one of the best selling in the Nokia E series. The Nokia E72 offers the user a 2.36 inch display, 5 megapicel camera with flash, QWERTY keyboard, WiFi, Bluetooth, video calling and Nokia navigation and costs RS. 16000.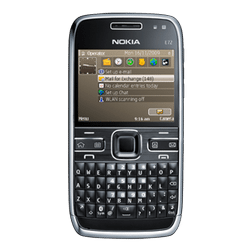 In fourth position there is the Nokia E71 offering a 2.36 inch TFT QVGA display, 3.2 megapixel camera with auto-focus and LED flash, microSD expansion up to 8GB, WiFi, Bluetooth 2.0 with A2DP, GPS with AGPS, Nokia Maps app, FM radio, Music player, Ovi Music support and commands a price tag of Rs. 13000.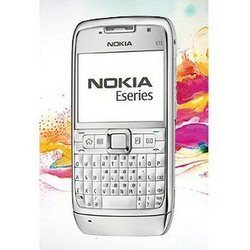 Last but not least there is the Nokia E63 which again offers a 2.36 inch QVGA TFT display, 2 megapixel camera with LED flash, WiFi, Bluetooth with A2DP, microSD expansion up to 8GB, music player, FM radio, Nokia Music Manager, Ovi Music support, Nokia Maps and Nokia messaging and costs Rs. 9000.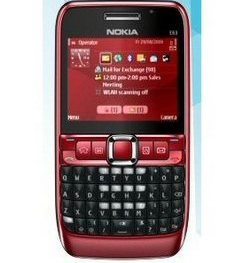 So there you have it the top best Nokia 3G enabled devices for the Indian market, of course you may have an opinion on another Nokia device that should be included within the top 5 and if so feel free to let us know which Nokia 3G handset you think should have been included by posting to our comments section below.
Images courtesy of Nokia India