iPhone 5 Announcement, Battery, Concept and Cases
The hot news surrounding Apple is the next iPhone; yes we are talking about what may be called the iPhone 5. Well today we would like to mention a few things about announcements, concepts and accessories like cases.
Obviously everything we write here is speculation because this smartphone has not yet been made official but it is still well worth chatting about.
There are a lot of readers here asking if the new iPhone 5 battery will be much better, well we definitely know battery life is very important indeed and more hours equals happier faces, we thought we would hunt down any information about this and came across CNET Asia and they say one of the most wanted features is that the iPhone 5 battery should be removable and extended battery life. There is no doubting at all when it comes to more battery life, each time a new iPhone releases the life of the battery increases.
What will the Apple iPhone 5 look like? Now this is a good question because many have asked if the whole design will change or will it simply be software and hardware upgrades, it made an impact on design from 3GS to iPhone 4 so it stands to reason that the new upcoming iPhone will be dramatic. Shall we take a peek at a few concepts?
When it comes to iPhone 5 cases you know that there is not a single one online and why would it be considering the handset is not even official yet. However, we would love for you to send us a few designs to mark@phonesreview.co.uk please draw up some designs of your own and send them to us. (Please also send us designs as to what the iPhone 5 may look like).
Now when it comes to announcements and launch dates it has been speculated that the iPhone 5 will happen June 6, 2011 according to our previous article here. If you have anything you wish to ask, talk about etc please do so in the commenting area provided below. Thanks
Check Out The iPhone 5 Concept Images:
Pic 1 via CNET Asia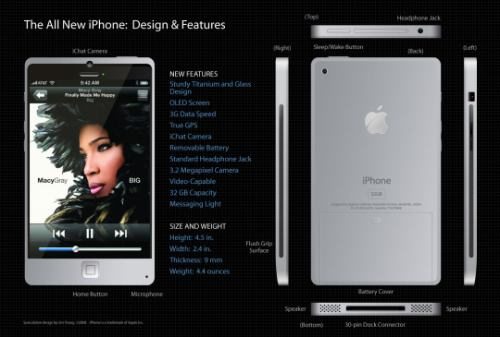 Pic 2 via Handyfish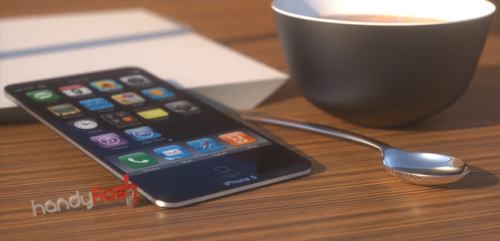 Pic 3 via FoneArena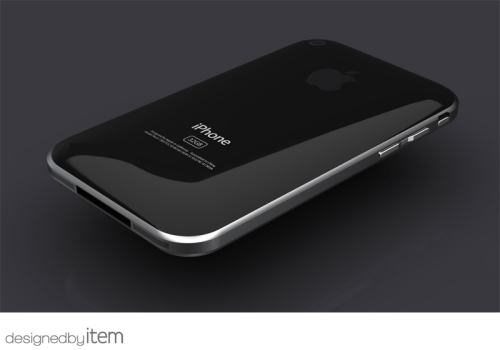 Pic 4 via MAZCOBZ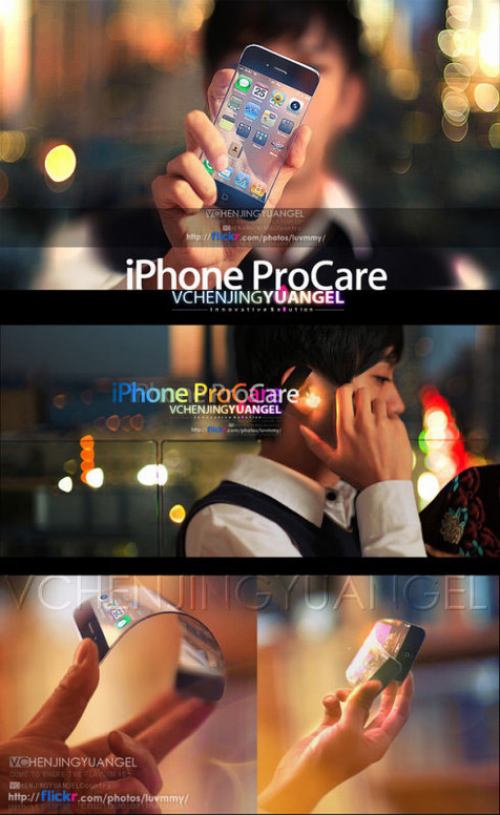 Pic 5 via UberGizmo