Orange UK LG Optimus 3D & Black Release Dates & Specs
Orange shops and online stores will soon sell the new LG Optimus 3D and LG Optimus Black smartphones and we would like to let you know a little about each of these latest handsets covering specs, release dates and a few videos for you to watch and of course some reviews.
Orange is set to launch the new LG Optimus 3D and LG Optimus Black Q2 of 2011, 3D is becoming big business like 3D cinema, 3D home DVD's etc and LG decided it was time to put the 3D magic into its smartphones and that is when the LG Optimus 3D was born.
The LG Optimus 3D has many features including a stunning 4.3-inch 3D LCD screen, create, view and share 3D multimedia, dual 5-megapixel camera for recording 3D video, 8GB memory built in, Android operating system, HDMI output and many applications. Full specs via GSM Arena
The LG Optimus Black P970 comes in at only 9.2mm thick/thin featuring a brighter 4-inch NOVA display, world's first 2-megapixel front facing camera, Optimus UI 2.0, augmented Android experience, you can access emails/missed calls/messages via the locked screen with a simple tap on the screen, other features include support for Wi-Fi DirectTM2 and much more. Full specs via GSM Arena
Recombu also say the above devices will be available via Orange shops and www.orange.co.uk/shop, See what they have to say.
LG OPTIMUS 3D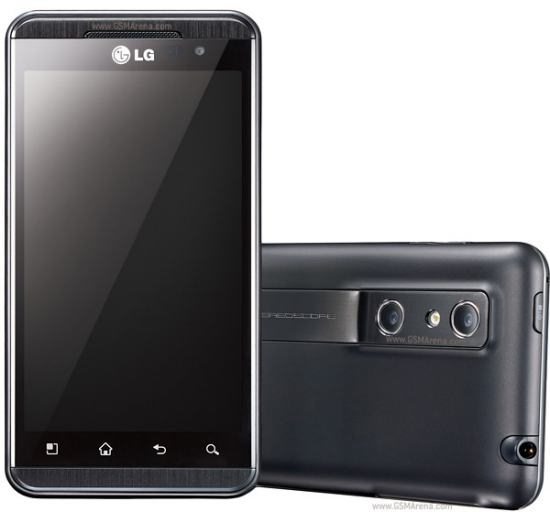 When it comes to LG Optimus 3D reviews we came across PC Pro and say they have a very good review and in short they say the phone stands out and it has nothing to do with being super-powerful or the design, it is all down to it being completely different like the 3D screen, 3D camera, 3D video and 3D gaming. Please read the full review here.
LG OPTIMUS BLACK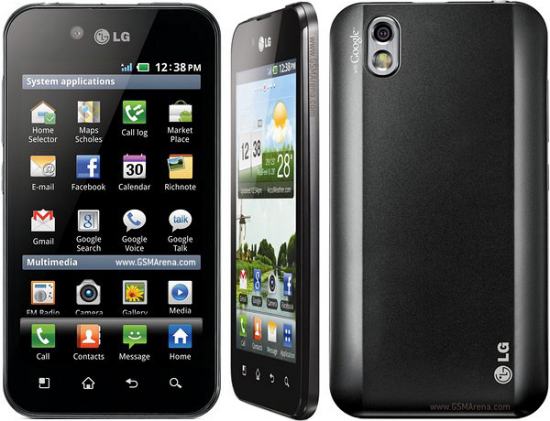 Cnet gave the LG Optimus Black its good and bad points with the bad being it does not run the latest Android OS and the good being it is really thin and the display is bright, please read the full review here.
If you scroll down below you will see two YouTube videos giving you a little insight to the LG Optimus 3D (LGMobileHQ) and the LG Optimus Black (LGMobileHQ), please do let us know what you think. If you would to read more about what Orange is up to please visit their Newsroom.