Hands-On Review: Proporta Aluminium Lined Leather iPhone 4 Case
We have got our hands on the 'Aluminium Lined Leather iPhone 4 Case' courtesy of Proporta and we will give this our personal review, we will let you know what we think of this case in detail.
Proporta has many different products and their cases are superb and we are not just saying that because we have this case, they are of top quality and reasonably priced. The aluminium lined leather iPhone 4 case that we have here has been handcrafted with the finest leather and is built to secure and protect your iPhone 4 smartphone whilst still have available access to all the buttons and charging port.
First Impressions
Our first impressions of the packaging and case was a very good one, even the package was of quality with a viewing window and a circular cut out so that you could have a little feel of the case.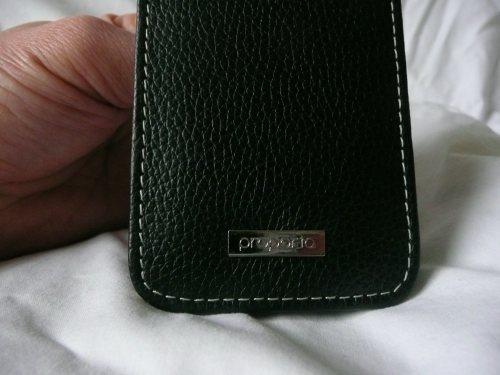 Fitting With Ease
Fitting the iPhone 4 into the case was very easy indeed, all you have to do is flip the case lid and slide the smartphone in. There was no struggle or tight fit, which means if you need to retract the handset you can do so with ease.
In The Case
When the iPhone 4 is in the case the home button is covered with the Proporta leather logo, which must admit is a nice touch unlike a lot of cases that have this part cut out to reveal the home button. When you press the Proporta home button it still responds as if it was not there at all if not better.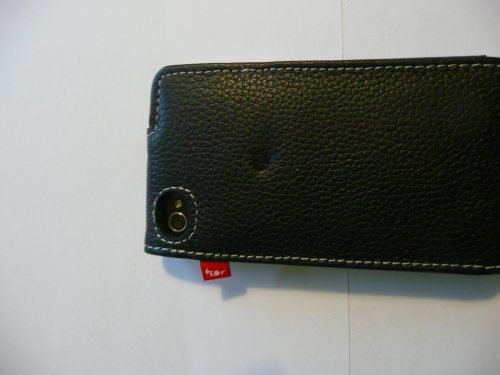 Give Your iPhone 4 Some Respect
We prefer leather cases because when you think of paying in excess of £600 for a smartphone why would you want to cover it with a hard cheap looking case, even those Apple bumper cases are not as good looking as the 'Aluminium Lined Leather iPhone 4 Case'.
Looking At Quality
The quality of the case is superb, black and cream leather and within all that there is an aluminium plate lining to give it strength, it also has stitched edges to give it that extra touch of quality even though some may say it is not the best hand-stitching you have ever seen (We think it has been hand stitched).
If We Had To Pick Holes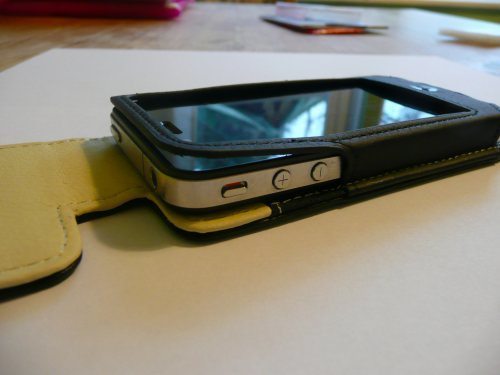 Like it says above if we had to pick holes and trust us it is not a massive hole that you need to get air lifted out would have to be on the inside, when the iPhone 4 is in the case there is a little flap at the top left hand corner of the face, but this is down to this particular part being quite thin. If you have big thumbs or fingers operating the touchscreen keyboard near the edges can be quite tricky.
Our Summary
Overall we would recommend the Proporta 'Aluminium Lined Leather iPhone 4 Case' because it has that quality feel, stunning look and gives the iPhone 4 the protection it needs and at only £29.95 ($42.95) with lifetime warranty we believe this is a fantastic price. You will see a picture below of a Yorkshire teabag that Proporta sent us with the case, this is a nice touch and want to say thanks as whilst reviewing this product we had a lovely cup of strong tea (Send some coffee next time please).
Head on over to Proporta right now and bag yourself a fantastic case and a very respectable price, please do scroll down a little below this review and check out the hands-on video courtesy of Proporta as this will give you that little push to do the right thing. Before the YouTube video check out our hands-on photos that we took, comments most welcome.
The Photos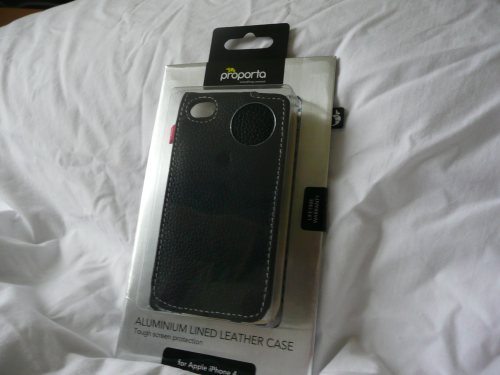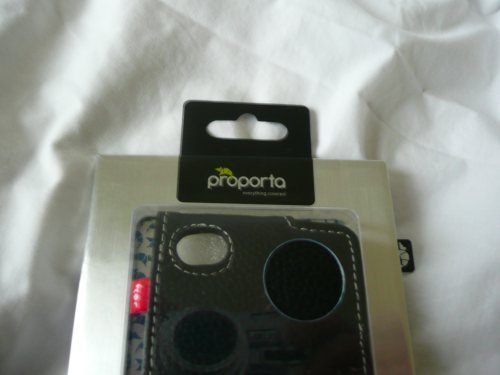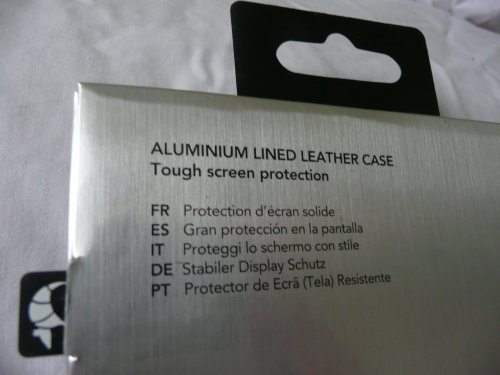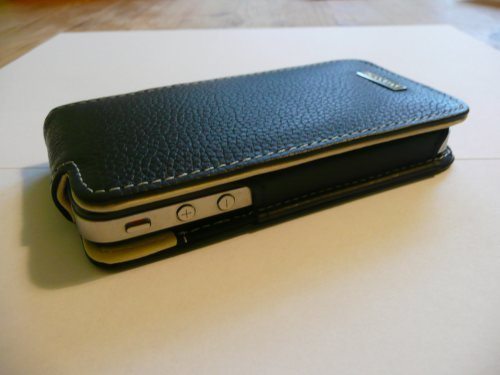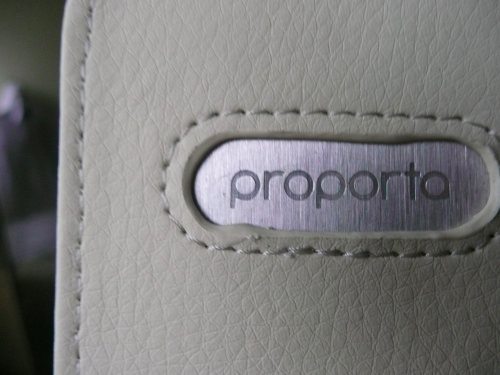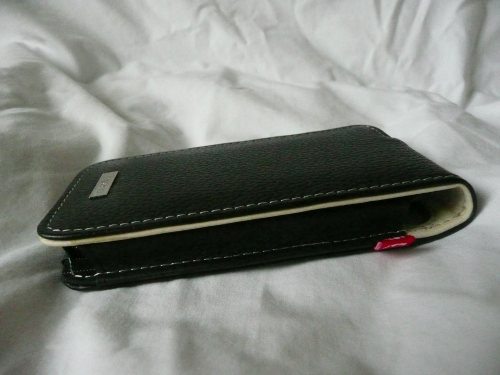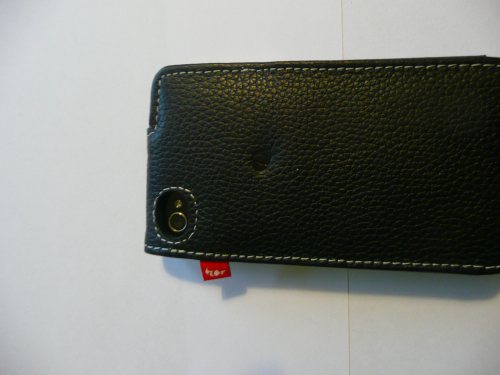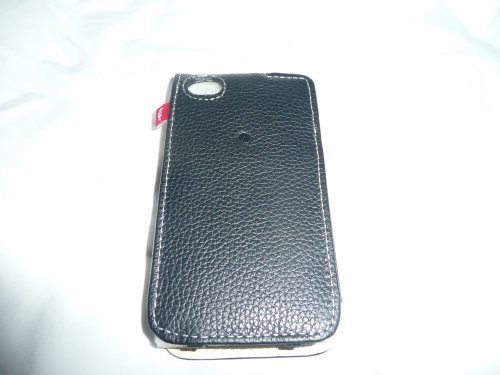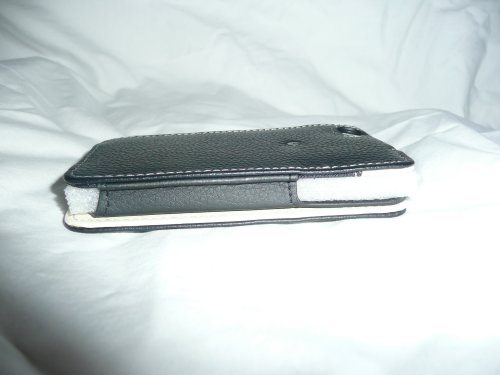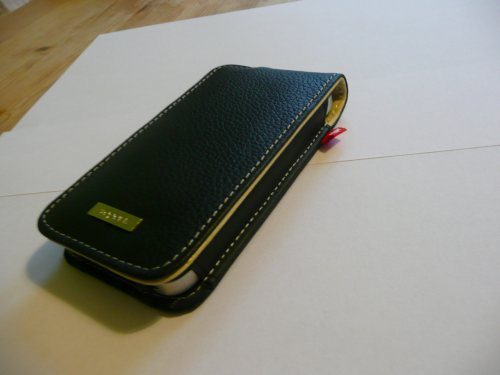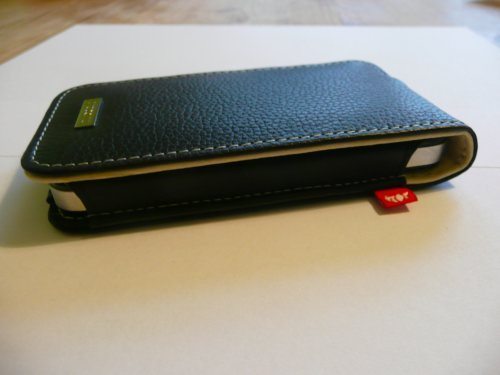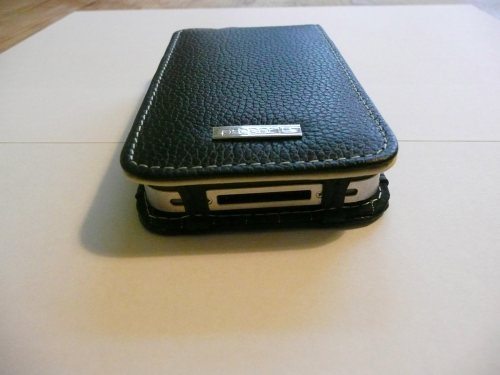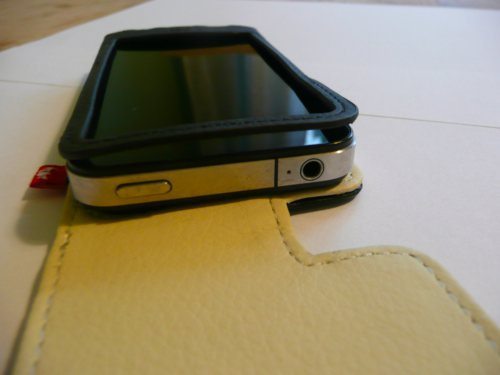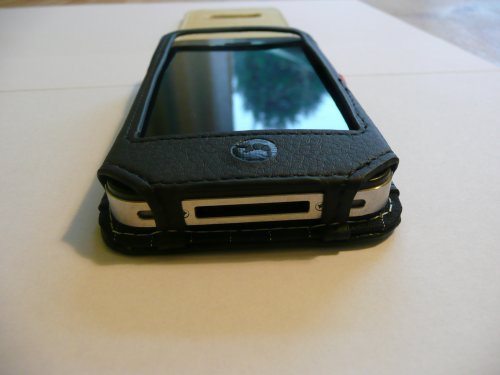 Thanks For The Tea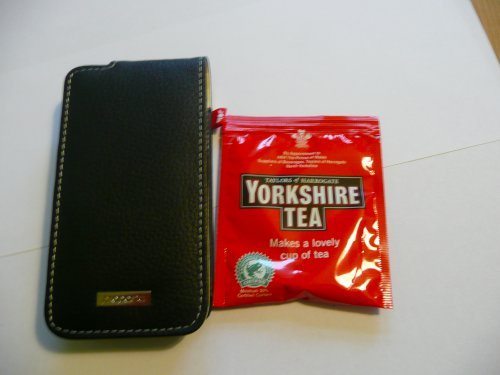 We have more hands-on reviews coming soon so please keep coming back as you really do not want to miss out on many more hands on reviews. Join us on Facebook or Twitter for instant updates.