iPhone 5 The Way It Should Not Look
…and still the rumours and speculations continue surrounding the release of the iPhone 5 and what apple's 5th generation smartphone will look like.
My colleague James did an article on April 24th, surrounding a mockup of what the newest addition to the iPhone family could look like, which appears to be very similar to an iPod with a "teardrop" profile" — see article here.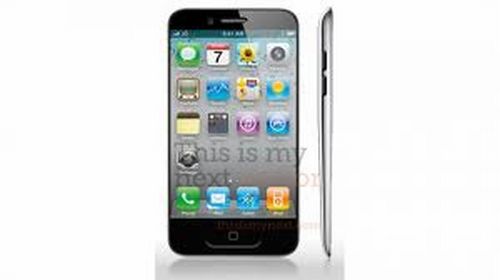 With the design of the next generation iPhone a great mystery and designs like the "teardrop", as provided by thisismynext.com or the "Carbon concept" H.D.I. design being put out there to cause even more confusion, excitement and to get our tongues wagging.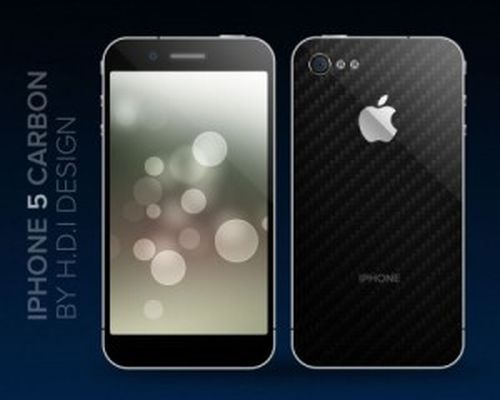 It also seems that the shipping date of the iPhone 5 believed to be starting in September, as also indicated by mobilemag in their article, is causing even more hype and anticipation surrounding this latest Apple iPhone – possibly just what Apple is hoping for, as it keeps the phone at the forefront of people's minds.
The rumours and speculations seem to be more of a wish list for those spreading them and give us an insight into what people are perhaps hoping to see on the new phone. Please let us know what you think of the latest mockup design and also what features you would like to see on the next generation iPhone.