Sony Ericsson Concept Teaser: New eXperience
If you have been wondering what Sony Ericsson have been up to lately, it looks like they may have been getting themselves ready for the launch a new device, coming soon.
In an article by Concept Phones, they have reported on receiving a teaser poster from Victor Cao for his upcoming Sony Ericsson concept, which is being previewed through the motto "New eXperience". See poster below.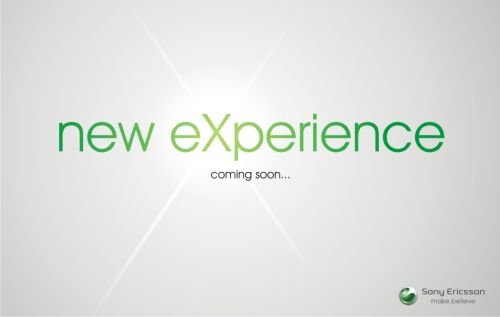 Unfortunately, there is no more information on the device at present. However, from the motto we can only assume that it will be another Xperia device, to follow the recent release of the Sony Ericsson Xperia Play. Who knows this new device could be one that is mainly focused on multimedia, we will just have to wait and see.
The article from Concept Phones goes on to indicate that Victor will reveal more details in the following days to come and we will let you know when we hear more.
If a new device from Sony Ericsson were soon to be launched, what would you hope that it would mainly focus on? Please let us know below.