Samsung Galaxy S III, iPhone Nano & Google Nexus 3: Fiction Love
Everyone loves the world of fiction, but sometimes we only wish it becomes reality. Today we have three smartphones that go by the names of the Samsung Galaxy S III, iPhone Nano and Google Nexus 3; these concept ideas really should be taken of the drawing board and put into reality.
First up is the iPhone Nano and this really could come to production, this concept idea is by Dallas Bradshaw. You can see below the difference in size between the iPhone Nano and the Apple iPhone 4 and with iOS 5 on board you know you are getting a little beauty.
Concept Phones details the specs, the iPhone Nano specifications include iOS 5, 8, 16 or 32GB on board memory, Apple A5 dual core chip processor, 4G LTE support, 8-megapixel camera, iPod control soft buttons, improved speaker sound, very slim, and will come in either white or black. We love this concept very much and would like to ask Apple if they can really make this one a reality. Pics below –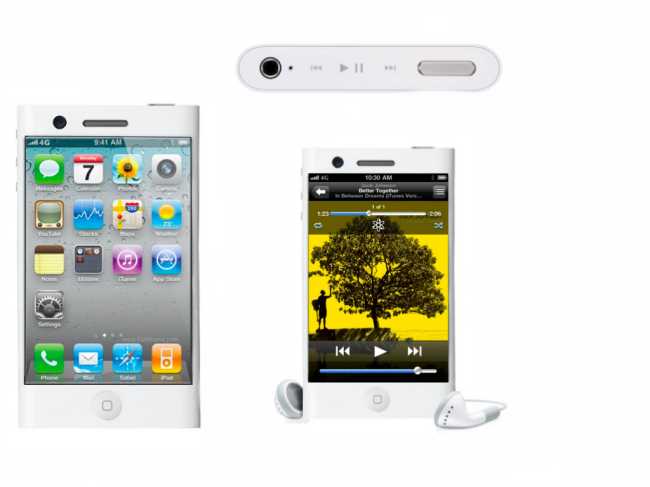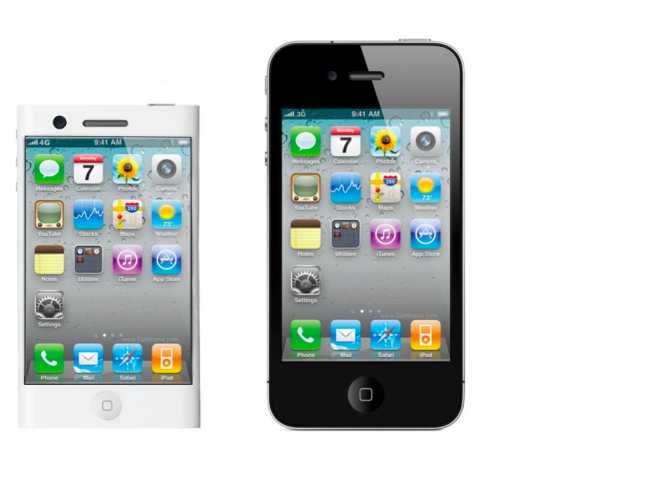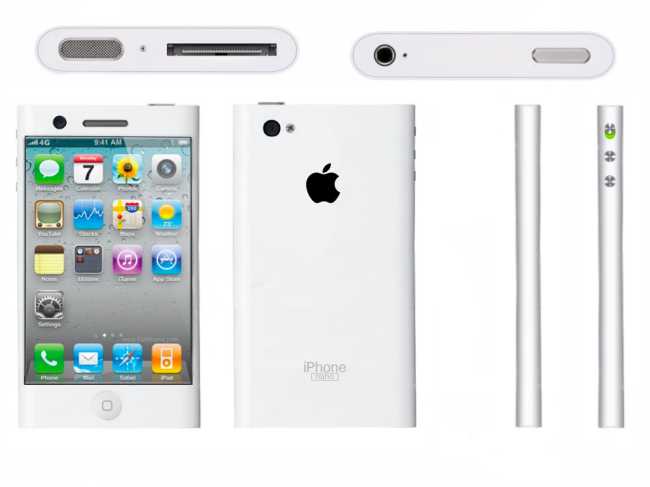 Next up is the Samsung Galaxy S III, and this one is running Android 4.0 Ice Cream Sandwich, created by admost.photo.lab (Ukraine and sent to us by Yuriy Povkhanych). It has a newer curved design and a cool dotted surface, we really like the edge-to-edge design and with features such as an 8-megapixel camera, a bigger screen, and possibly quad core CPU something like the Nvidia's Kal-El, we know this could be possible as well to put into production. Via Concept Phones Pics below –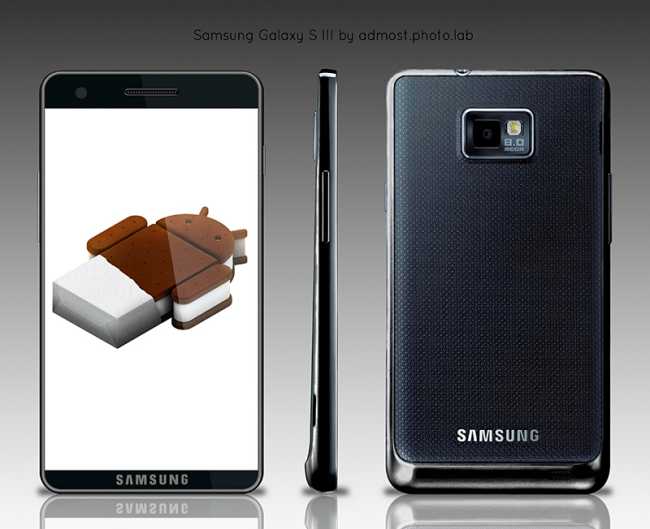 Our personal favourite is the cool looking Google Nexus III by Leonardo Ferraz, this one would come with Quad Core CPU, Smartbar Task Bar at the bottom, Android 2.4 Ice Cream Sandwich, monochrome display to show missed calls and alerts, other features include player controls, unlock slider, track name all run by the task bar without entering the main screen, plus -megapixel CCD camera with dual Xenon and LED Flash, 1080p video capture, the screen size is 4.5-inches (1024 x 768 pixel resolution).
The Nexus 3 (III) would also come with Nvidia Kal-El quad core processor, 32 & 64GB of internal memory, NFC, HDMI out, Bluetooth and WiFi, and possibly 4G LTE, dual stereo speakers and GPS. Pics below –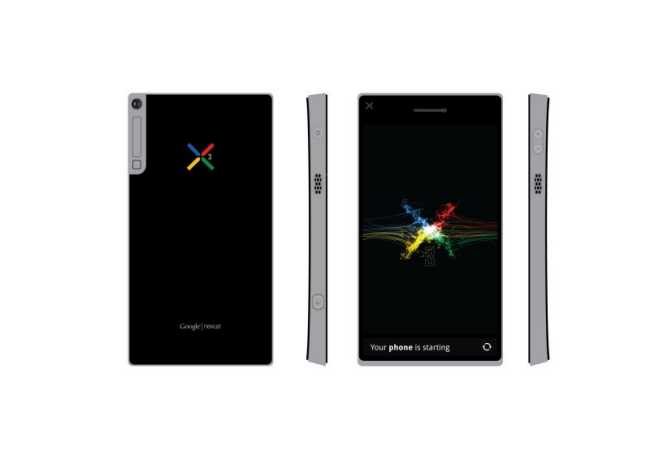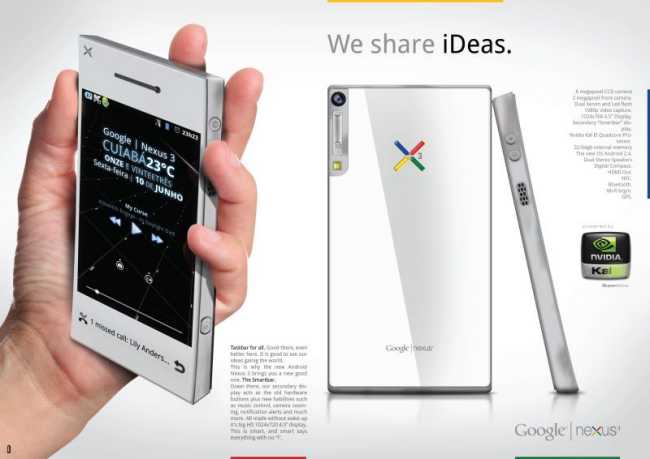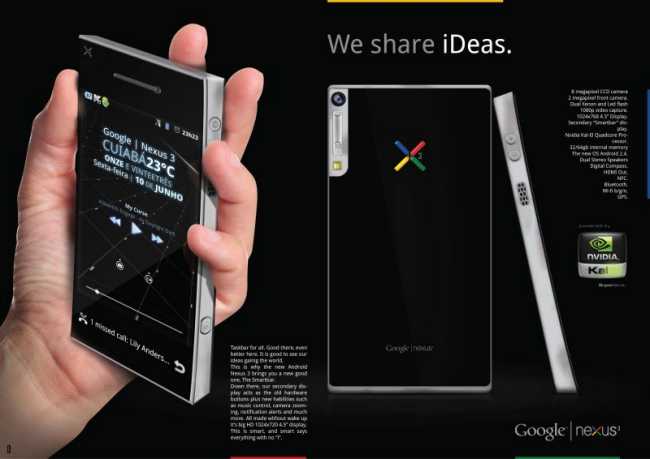 If we had to choose out of the top three concept phones that we would love to be put into production, it would have to be the Google Nexus 3 smartphone. Looks hot, got stunning features and would work lovely with the new Google Plus social network.
What one if you had the choice would you like to step out of fiction and into reality?