iPhone 5 or 4S More N94 Pictures
Obviously the close we come to the release date for the iPhone 5 more speculation will hit the net waves, only the other day an N94 prototype back cover surfaced, which was presumed for the iPhone 5 or iPhone 4S and now even more images of the N94 has surfaced.
These new images come our way courtesy of the guys over at MacPost, and are images of the LCD, hone button parts and the Digitiser screen panel for the N94 prototype iPhone 5.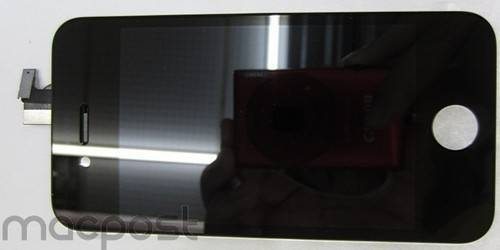 This time round the LCD is marked N94 EVT1 on March 3rd 2011, as opposed to the precious image, which was labelled EVT2 with a date of the 7th of June 2011, and the guys say as these images are marked N94 EVT1 they are "definitely of next generation model."
The panel appears to be the same as the iPhone 4 as does the Digitiser component, while the cut out for the home button remains circular, which goes against the rumours that the iPhone 5 would have an elongated button.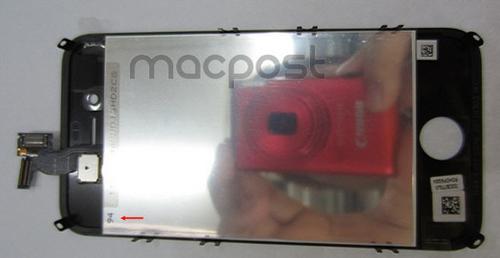 However, the big question with these images again remains the same as previous, are they for the iPhone 5 or the updated version of the iPhone 4, the iPhone 4S?
Having said that, the guys believe that, as the latest word is the iPhone 5 will ditch the reinforced back and get a metallic one; they believe these images are of the iPhone 4S.
Of course all this speculation is simply unconfirmed guessing, and really no one knows what the iPhone 5 or iPhone 4S will look like until such times as Apple unveils whatever they will unveil, whether that will be the iPhone 5, the upgraded iPhone 4S or a cheaper version of the iPhone remains to be seen.
There have of course been reports that the next generation iOS smartphone will not be that dissimilar to the current iPhone 4, so basically most of these rumours conflict in one way or another and just lead to confusion over the next iPhone, so perhaps it would be best to just wait and see, what do you think?