Top ten must have phones from MWC 2012
The Mobile World Congress is over for another year but there are plenty of great memories, which linger from the event. Here are ten of the most important mobiles, which emerged over the course of the week.
Below is a little information on the top ten must have phones from MWC 2012, but what one will you choose? Please do let us know what smartphone you prefer mentioned below, thank you.
HTC One X
Its quad core processor, HD 4.7 inch display and slinky polycarbon shell shows that the One X is a worthy reinvention for the HTC brand in 2012.
LG Optimus 4X HD
Going head to head with the One X is LG`s own quad core superphone, which has some clever 3D capabilities on hand when you plug it into a 3D-ready TV via its HDMI output.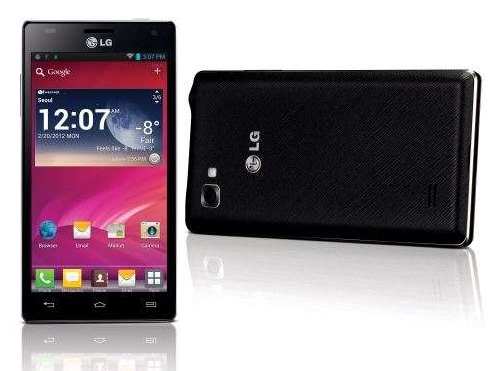 Nokia Lumia 610
The budget-friendly Windows Phone revolution is being kicked off by the Lumia 610. With the latest Tango update for Microsoft's mobile operating system it should be affordable and almost as powerful as its costlier siblings.
Samsung Galaxy S Advance
The Galaxy S3 may have been a no-show but this interesting mid-ranger still made MWC 2012 interesting. A four-inch Super AMOLED display, dual core 1GHz processor and HD video capture from a five-megapixel camera give it plenty of features to appeal to a broad audience.
ZTE Era
Bringing quad core Android 4.0 goodness to the masses is the Era from ZTE, which is set to be cheaper than the likes of the One X and the 4X HD while still retaining the high-end features you would expect to see.
Huawei Ascent D Quad
1.5GHz of quad core power lies under the skin of this Android 4.0 smartphone, with a 720p HD display measuring 4.5 inches and a European launch date of April on the cards.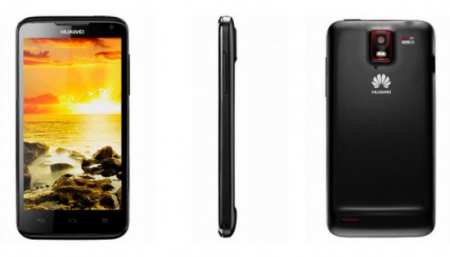 LG Optimus Vu
This is one of the few contenders to try and take on the Samsung Galaxy Note at its own game. A smartphone/tablet hybrid with a five inch display that has a native aspect ratio of 4:3, the Optimus Vu will be a niche product but with plenty of positive aspects to make it recommendable.
Sony Xperia P
While this handset may not be the most technically impressive in the list, its mid-range stylings and ample power should make it a hit. A four-inch display, eight megapixel camera and NFC connectivity for contactless payment help it hold its own.
Nokia Pureview 808
Sporting an unbeaten 41-megapixel camera, which can shoot 38 megapixel still images and full HD 1080p video, this is the feature phone to top all others. It runs the ageing Symbian operating system but should appeal to photography fans.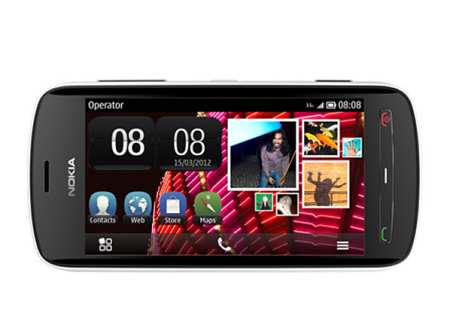 ZTE Orbit
This budget-oriented Windows Phone handset follows hot on the heels of the Nokia Lumia 610. It has a 1GHz processor, a five megapixel camera and a decent display, along with Xbox Live functionality and a host of other solid features that could make it more appealing than the equivalent BlackBerry or Android device.