Samsung Galaxy 3 wannabes to countdown
I am fairly sure that those in the Android space are aware that the latest and greatest Android device to come out of the Samsung Camp is the soon to be released Samsung Galaxy S3, which is expected to be unveiled during Sammy's Unpacked 2012 event in a couple of days time in London.
So with this in mind, and as the countdown to the Galaxy S3 event has begun, what we have for our Android faithful readers today is the top 5 Samsung Galaxy S3 wannabe concept handsets for your consideration, and who knows, perhaps the real deal Samsung Galaxy S3 might look like one of these concept devices.
The top 5 Samsung Galaxy S3 concepts comes our way courtesy of the guys over at PC Authority, and kicks offer with a bezel-less Galaxy S3 concept (above), something the guys say they would love to see, although a Galaxy S3 without a bezel could lead to some annoyance due to perhaps constantly hitting an icon on the bezel-less display, but is a good way of increasing display real estate.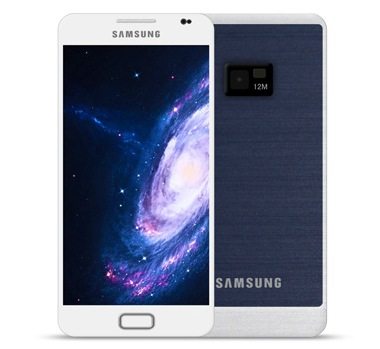 Then there is the Samsung Galaxy S3 concept by Bob Freking, a device we have previously covered, a longer handset than previous Galaxy devices that takes its inspiration from Samsung's blue and white invitations to the Samsung Unpacked 2012 event and sports the rumoured 4.7 to 4.8-inch display.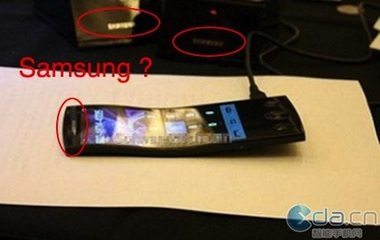 Next there is the Samsung Galaxy S3 bendy 3D Galaxy S3 concept, a device that packs the Samsung flexible 4.6-inch AMOLED Plus 3D enabled touch screen, with a bent form factor, although we haven't heard any rumours the the Samsung Galaxy S3 would come with 3D functionality, so perhaps this concept is a bit of a long shot.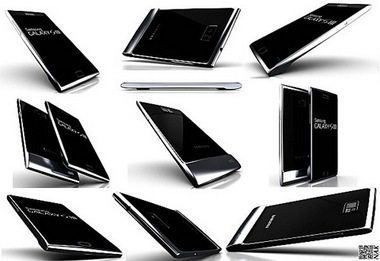 Then we have the NAK studio Galaxy S3 concept, which depicts the Samsung Galaxy S3 with a kind of squared-off design and sporting a bump on the rear that resembles the Motorola RAZR, although this design has been dragged purely from the creators imagination, but does look to be a neat slim design.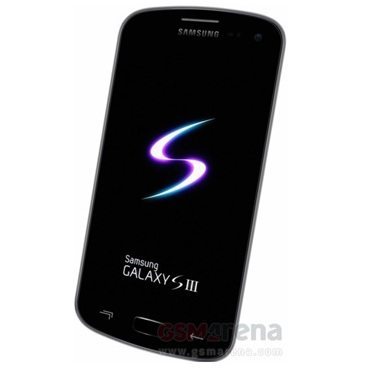 Lastly we have the curvy Galaxy S3 concept, a device which some believe to be the real deal Samsung Galaxy S3, and is reportedly a leaked press shot of the handset before the event release of the device, with a wider home button, a nice palm friendly curve, and a 4.8-inch Super AMOLED touch screen.
Of course all of these Samsung Galaxy S3 designs could be somewhat off the mark, but as that Samsung Unpacked 2012 event kicks off on the 3rd of this month in London at 7PM UK time, it won't be long before we finally know what the Samsung Galaxy S3 looks like and offers the Android faithful.
We were invited to the Samsung Unpacked 2012 event but unfortunately cannot attend, however we will of course be covering the event right here on Phones Review.