HTC Droid Incredible 3 and Yavuz smartphones for reality
There are many smartphones that are only concepts but really should become a reality; two of these are the HTC Droid Incredible 3 and the HTC Yavuz quad core phone. Sit back and have a little read and then tell us if you would like these built as soon as possible, you never know these might be better than the iPhone 5 or the Samsung galaxy S3.
First up is the HTC Droid Incredible 3 concept phone by designer Cesar Corral Castilla, which we found via Yanko Design, come on just look at the pictures below, this is a thing of class with elegant lines with pure beauty to boot. The back cover is so mind blowing to say the least and something we have never seen before, sort of got that stealth feeling about it. Refined curves, stunning cuts and smoothness are just the start of it.
Back in February 2012 we mentioned a few details covering the possible HTC Droid Incredible 3 specs, these includes Android 4.0 Ice Cream Sandwich, dual-core 1.2GHz Qualcomm Snapdragon CPU, AMOLED touchscreen, 8-megapixel camera with full HD video recording, VGA front-facing camera, Sense UI 4.0, 1GB RAM, 4.3-inch at 960 x 540 qHD resolution, 4G LTE support, Bluetooth, GPS and WiFi. Personally we know if they do release this it will have much better specs than said above.
Sticking with the same brand name is the HTC Yavuz Quad Core phone we saw over on Concept Phones, another big boy on the block that should also become reality. The Yavuz designed by Hasan Kaymak is only 5mm thin, well come on we cannot say thick can we, it could however come in at 4.5mm to be honest.
The HTC Yavuz concept main specs include a quad core 1.5 GHz processor, 10-megapixel HD camera, 4.7-inch 1080p IPS display, 1.3MP front camera, massive 2050 mAh battery, integrated Beats Audio speaker, NFC, LTE+, Bluetooth technology, SIM card slot, it even supports wireless charging. This handset could come with Android 4.x Jellybean operating system.
Please let us know if you prefer the look of the HTC Droid Incredible 3 or the HTC Yavuz?
HTC DROID INCREDIBLE 3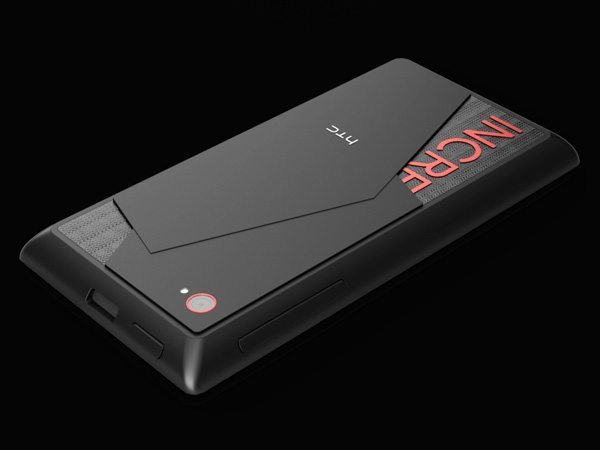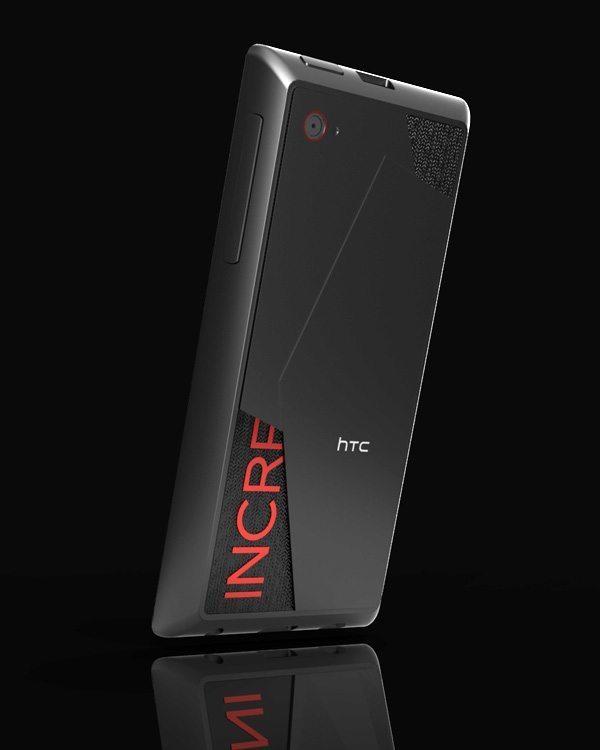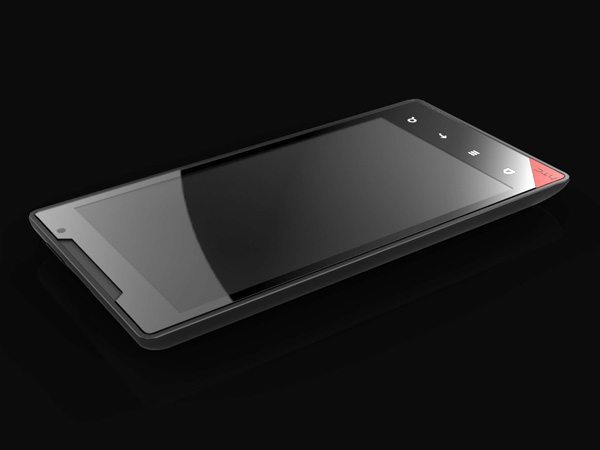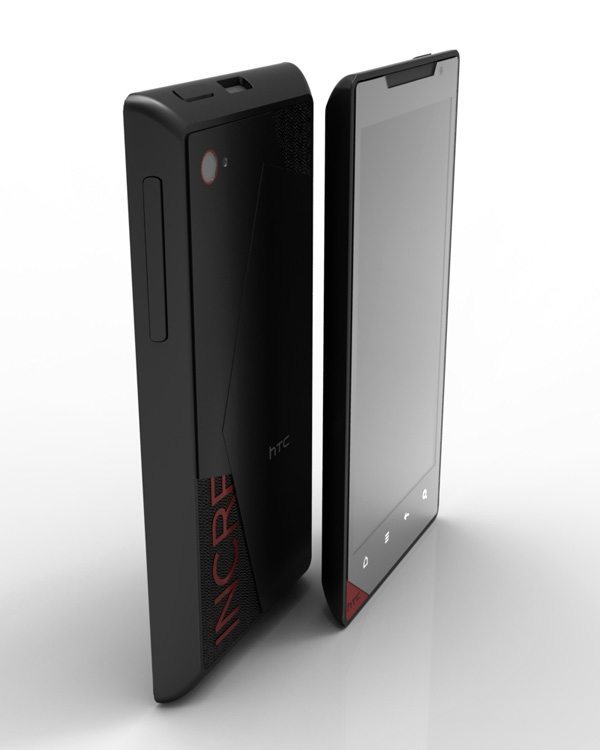 HTC YAVUS