Samsung Galaxy S3 Jelly Bean 4.1 official update release
If you own the Samsung Galaxy S3 model GT-i9300 we know you will be very happy indeed in just over a week, as we all know the Samsung Mobile Unpacked event in Berlin kicks off August 29th and it has now been confirmed the official Android Jelly Bean 4.1 update will be released a few days after.
The new Samsung Galaxy S3 Android Jelly Bean update will be release shortly after the Unpacked event according to exclusive sources via Android Central, now that you all know it is coming you can start to feel your hands getting sweaty, the anxious wait is unbearable, oh no a whole week and a bit to wait, it has been this long so we guess you can wait just that little longer whilst keeping your composure.
Samsung informs that the firmware is in its final stages of testing, the event mentioned above is when we all hope to see the new Samsung Galaxy Note 2, and with this combined with the SGS4 Jelly Bean flavour we know it will be the best week for Android fans.
The new AJB update will release to a number of countries including all of us in the UK, but it is uncertain if the LTE-capable Snapdragon S4-powered Galaxy S3 variants in USA and Canada will be getting their update, but we are guessing that Samsung will do its very best to cater for all SGS3 owners.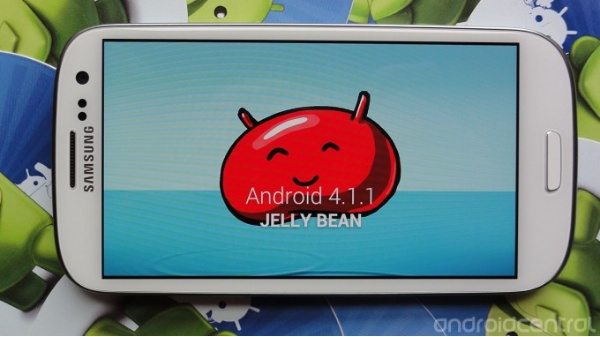 The source above mentioned that the Jelly Bean build will have many features including Google Now, redesigned notification shade, new TouchWiz features such as dormant mode for a better experience in notification and alert management, there will also be a mode called "easy mode " for simplified home screen navigation.
Please stay with us because as soon as the Samsung Galaxy S3 Android Jelly Bean 4.1 update is released we will let you know all.