HTC Hero gains Android ICS & Jelly Bean via custom ROMs
The team here on Phones Review like to keep our readers up to date with all the latest news regarding the updating of Android hardware to newer versions of the operating system. Quite often pretty recent hardware is seemingly left out in the cold when it comes to being upgraded, but it seems even older hardware can be updated as the HTC Hero gains Android ICS and Jelly Bean via custom ROMs.
As the Android Soul are reporting the HTC Hero was first introduced back in 2009 and come running Android 1.5 Cupcake, which in the smartphone world is a long time ago. This hasn't stopped the device from being updated despite not being officially upgraded quite a while ago.
Back in June the handset was treated to some Android 4.0 Ice Cream Sandwich custom ROMs, and this has now been bettered via a Jelly Bean 4.1 ROM as well for both the CDMA and GSM versions of the handset. This is thanks to the XDA community with Senior Member tvall coming out with CyanogenMod 9 based on ICS for the CDMA version.
This is usable except for the not yet working camera and USB mass storage, while a GSM version of CM9 was released by XDA Senior Member jordfaz. This works well except for hardware acceleration not working, and some issues with the GPS.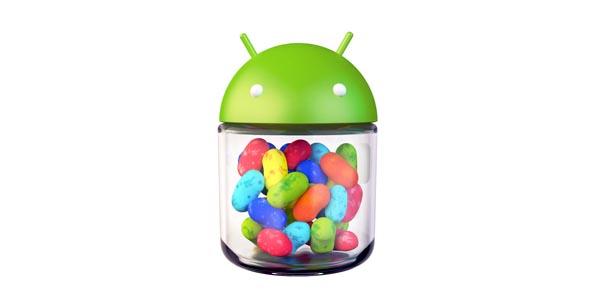 Android Ice Cream Sandwich is old news though so for those that would prefer Jelly Bean there are CM10 ports for both the GSM and CDMA versions of the HTC Hero. This currently doesn't work as well as CM9, and is only recommended to be used by advanced users. It just goes to show though that if the development community can keep these aging devices alive, why can't the manufacturers?
Obviously it's partly down to wanting the consumer to purchase new hardware and to concentrate on developing for new devices. The custom Ice Cream Sandwich ROMs for the GSM version can be found here, and the CDMA here, while the Jelly Bean GSM is here with the CDMA version here.
Do you use custom ROMs on your Android device?