HTC One X black and white combination not for sale dismay
New smartphones quite often only become available in a couple of different colour options, which can be disappointing for some consumers. This leaves owners to purchase various cases to offer more personalization, and we now have news of a HTC One X in a black and white combination that unfortunately is not for sale.
The guys over at Engadget are reporting in an article that HTC in the last Frequencies media summit didn't rule out the possibility of using different colour options in the future for its flagship handsets. The company has since come up with this eye catching colour combination of black and white on the same body.
What can be seen on this page comes courtesy of Frequencies II, and is a version of the HTC One X on US carrier AT&T. It has been treated to a bit of love from fashion label Cushnie et Ochs, and is made up with a handset that consists of a two part body in place of a uni-body shell.
The seam of the device can just about be felt along the centre of the rear of the smartphone, and makes the handset quite pleasing to the eye. There is also a preloaded wallpaper on the handset that matches the colour of the body, and it moves along horizontally as you swipe between the home screens.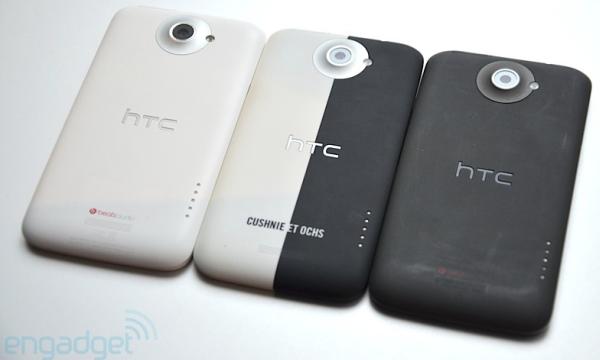 Before you all start rushing out to try and purchase the device there is some bad news unfortunately, as HTC has confirmed the colour scheme will not be available to the general public for purchase, and only certain celebrities will be getting one as a gift.
Even though it shows the possibilities that are open to handset manufactures with regards to offering more colour options to consumers. Do you like the look of this HTC One X colour scheme?