8GB iPhone 4 rumoured to be replacing ageing 3GS
Back in June 2009 Apple's Steve Jobs introduced the iPhone 3GS to an excited crowd at the company's annual WWDC event, and it was actually released to certain regions on June 19th. The aging device has stuck with us through two new iPhone versions being released, but rumours are now suggesting it's about to be replaced by an 8GB iPhone 4.
It is widely believed that Apple will be introducing the iPhone 5 next week at a special event, with the handset actually being released on September 21st. Now according to a report on MacRumors via The Telegraph, Apple is reportedly going to drop the iPhone 3GS from its line up of smartphones. This will allow the iPhone 4 to replace it as the free on contract device that the 3GS currently sits, and it is being suggested that a special 8GB version of the iPhone 4 will be launched especially for this.
The 8GB iPhone 4 will then become the entry level iPhone, and may be available free on £20 per month contracts. Sources that are close to retailers are also saying that Apple may also introduce an 8GB version of the iPhone 4S as well. The same report is claiming that the company will be releasing the iPhone 5 with three storage options in 16GB, 32GB, and 64GB flavours that is the same as the current iPhone 4S.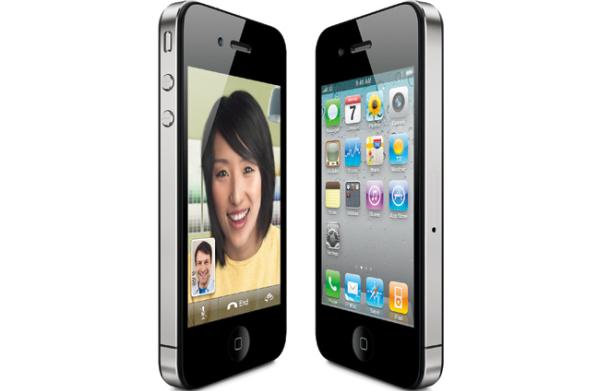 It won't be too surprising if Apple were to drop the iPhone 3GS so it can keep its range at three separate devices, and comes after we told you a few days ago that stock of the device was running low. This move would also allow more carriers the chance of offering a free iPhone as the iPhone 4 is available in both CDMA and GSM flavours, while the 3GS is only a GSM device.
Many emerging markets would miss the iPhone 3GS and in the US the company sells the device contract free for $375, but it could presumably sell it even cheaper if it was to continue selling it along with the newer models.