New iPod touch, nano, shuffle's set to arrive with 2012 iPhone
Much of the fuss in the mobile world at the moment seems to be about the upcoming Apple iPhone 5 but of course many people are also waiting for news on the new iPod touch, iPod nano and iPod shuffle. We've reported on many leaks and rumors regarding the next iPhone but speculation about refreshed iPod's has been much more scant. However we hear today that the new iPod lines look likely to arrive at the same time as the 2012 iPhone is unveiled in a big event on September 12.
Although there have been rumors of an iPad mini being revealed alongside the iPhone 5, an article on 9to5Mac tells how the new iPods will be shown off, with the iPad mini more likely to be unveiled at another event in October. The site has also received new information on the iPod touch, iPod nano and iPod shuffle lines and the situation with the iPod touch in particular sounds pretty intriguing. It seems as though the new entry-level iPod touch could retain the current form factor with some tweaks, with possibilities including a new dock smaller connector, increased storage or pre-installed iOS 6. However as well as the refreshed entry-level iPod touch there could be two more expensive models with a new design and possibly priced at $299 and $399.
As far as the iPod nano goes there have been rumors of a taller model with WiFi and further news is that the new line will be available in 8 color options. However it could be that only one configuration will be available in this year's refresh, which it's thought will be around the same price as the current high-end 16GB nano at $149. For the iPod shuffle it looks as though more colors will be available, 8 instead of the current 5, with a price of around $49, similar to the current model. However as far as specs go there are likely to be minor tweaks instead of major changes.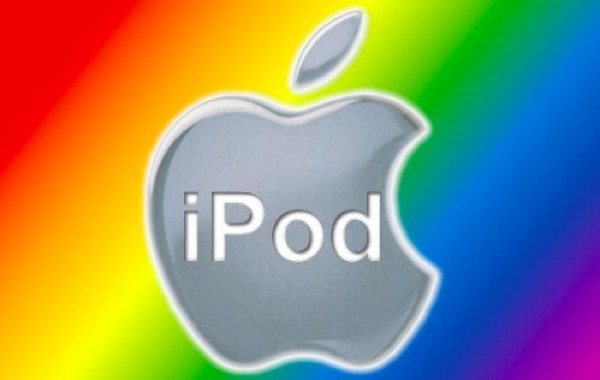 Returning briefly to the subject of the upcoming iPod touch there's further news in a report from iMore that claims the new iPod touch will have a larger screen, just as is rumored for the iPhone 5. The display is said to be 4-inches with a 16:9 aspect ratio although it's not yet known whether it will be the same panel used for the new iPhone or a less expensive IPS panel for example. iMore also inform about other possible inclusions for the next iPod touch, including an improved processor and increased storage, perhaps to 128GB. As these were not improved on last year's iPod touch it does make sense that this could happen.
Hopefully we only have a few more days to find out all of the official news from Apple about the new iPod touch, nano and shuffle and in the meantime we'd welcome your thoughts. Are you waiting to see new iPods revealed at the Apple event this coming Wednesday? Would you be pleased if the iPod touch stepped up to a larger display? Let us know with your comments.