Nokia Lumia Flame Windows Phone 8 in the making
Last week Nokia announced its latest line of Lumia smartphones that will be running the new Windows Phone 8 operating system once it has been released. The Lumia 820 and 920 were revealed to the world in a joint press conference with Microsoft, and now there are reports of a Nokia Lumia Flame Windows Phone 8 handset in the making.
It is being reported by The Verge that a number of sources have indicated that Nokia has another Lumia handset planned, and this is set to be called the Nokia Lumia Flame. The handset looks to be a more affordable option along the lines of the Lumia 610 and 710, and the handset will feature a four inch display powered by a dual core processor clocked at 1.0GHz.
Other features are said to include 4GB of built in storage, 512MB of RAM, and a five megapixel camera. The specifications for the Flame are low meaning it is going to be an entry level device, but owners will be able to upgrade the memory thanks to the microSD card port.
It is believed that the handset will be targeted at low end markets and may arrive during the first quarter of 2013. The handset is unlikely to see all the razzmatazz that both the Lumia 820 and 920 recently saw, but having a more affordable option in its line up of Windows Phone 8 handsets makes sense for Nokia.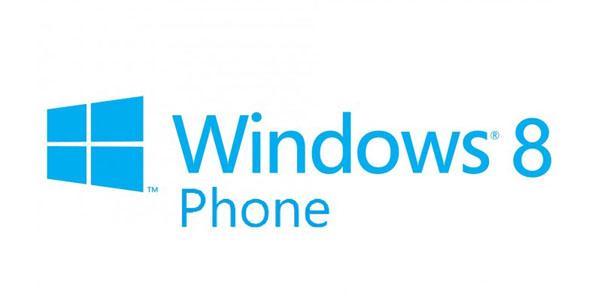 The Android platform has long had cheaper smartphone options available to consumers, as not everyone can afford the latest and most powerful devices. Nokia is still pinning all its hopes on Microsoft's mobile platform to turn around its flagging fortunes, and try and claw back some of the market share it has lost to Android and the iPhone.
Will you be getting a Windows Phone 8 device from Nokia?