iPhone 5 iSight HD FaceTime and rear 8MP camera
iPhone maker Apple has always been proud of the camera it provides on its smartphone especially since the iPhone 4. The company has stressed that is not always about the amount of pixels a cameras sensor may have and points at the need for a quality lens and imaging software to go with it. The just announced iPhone 5 features an iSight rear 8MP camera that is capable of HD FaceTime among other things.
The iPhone 5's camera is eight megapixels that features a 3,264 x 2,448 back illuminated sensor, which according to Engadget also has a five element lens, and the f/2.4 aperture that is positioned on the rear of the handset. As you may be aware it's basically the same as the iPhone 4S but 25% thinner that helps make up the slimmer iPhone.
It is still called an iSight camera but Apple has added some new features such as the new dynamic low light mode, and a new sapphire crystal cover. The handsets new A6 processor allows for a smart filter that provides improved colour matching, and there is quicker capture and still capture while taking video.
In use there is also a new panorama mode that allows image stitching for multiple pictures into one larger shot. Photo sharing is getting expanded with extra social media options with images that can be shared with multiple friends and family members, who can then comment on them.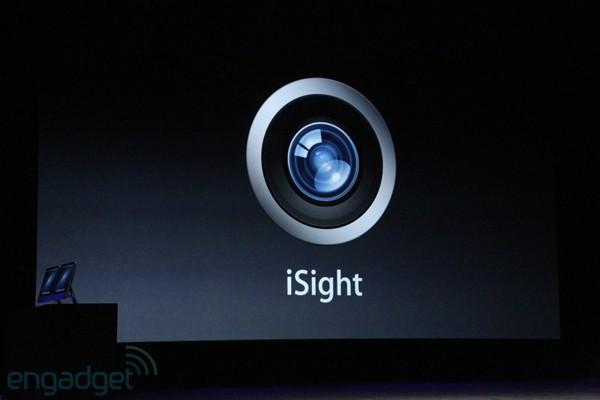 Video wise the rear device will still offer 1080p HD at 30fps but with better image stabilization, and the front camera is now capable of 720p video capture. As iDownloadBlog are reporting this enhancement of the front camera will allow users to make FaceTime calls in HD and it will be available via LTE if your carrier supports the technology.
Will you be getting the iPhone 5?