T-Mobile iPhone customers wanted, the hard sell
Much has been made about it since the device was first released five years ago, but T-Mobile is the only major carrier in the US not to offer its customers the Apple iPhone. While a new model is set to be unveiled later today T-Mobile customers wanted the hard sell for the smartphone.
You would have thought the carrier was offering the iPhone though as according to Businessweek the company has been busy promoting the device. From today the carrier will be carrying the iPhone 4S in its retail stores unfortunately not to sell it, but to demonstrate how the handset works on its network.
Depending on where the store is located the handsets won't be limited to 2G data speeds, as the company has revealed that it has switched on its HSPA+ network in areas of New York, Seattle, and Las Vegas. The carrier has even got an iOS version of its Bobsled VoIP calling application that will support the one million unofficial iPhone users that the carrier already has.
It seems the carrier is doing all it can to welcome iPhone users to its network, and comes after AT&T made it easier for customers to unlock their handsets after finishing their contracts. This move comes as T-Mobile continues the process of improving its mobile data networks that will allow it to offer LTE next year, and the project will mean it aligns its data networks with AT&T's that will allow handsets from its rival to work on it.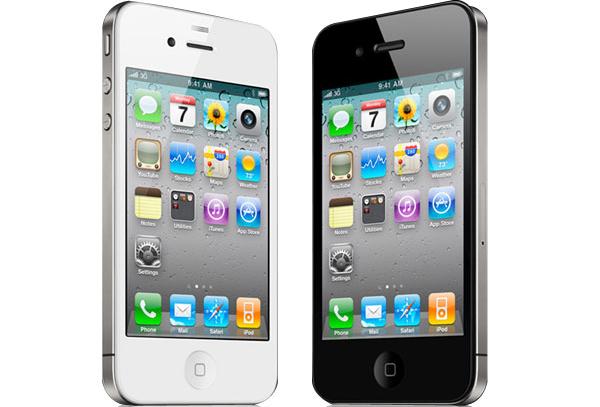 According to T-Mobile's Chief Technology Officer, Neville Ray, areas that HSPA+ has been turned up in the PCS band there is no longer anything stopping the iPhone working how it should on T-Mobile's network.
It will be in Apple's and T-Mobiles best interests to get the iPhone available officially on the carrier, and you would have thought this is likely to happen in the not too distant future.