Android Jelly Bean ported to Intel Medfield chips
We've been trying to keep readers informed about the Android 4.1 Jelly Bean update and when it will come to various devices and today we have heard that Android Jelly Bean has now been ported to Intel Medfield chips. These Intel chips are currently used in some devices running Android 2.3 and Android 4.0 so those with the relevant devices may be a step closer to receiving the 4.1 Jelly Bean update.
Medfield is the title of Intel's low-power Atom chips and one person who seems pretty excited that Jelly Bean has now been ported to these chips is Intel's vice president and general manager Mike Bell. At the Intel Developer Forum in San Francisco he was keen for everyone to know and said, "I'm running it." He's not the only one either as Bell went on to add that other Intel employees with Medfield chip devices are also running Jelly Bean.
However he also stressed that although Intel has managed to port Jelly Bean, it isn't up to the company as to when customers with the relevant devices will begin receiving the 4.1 update. Bell pointed out that this is down carriers and device makers saying, "We can't put it on the phones. We have to give it to the carriers to put on the phones and they go through acceptance testing," according to PCWorld.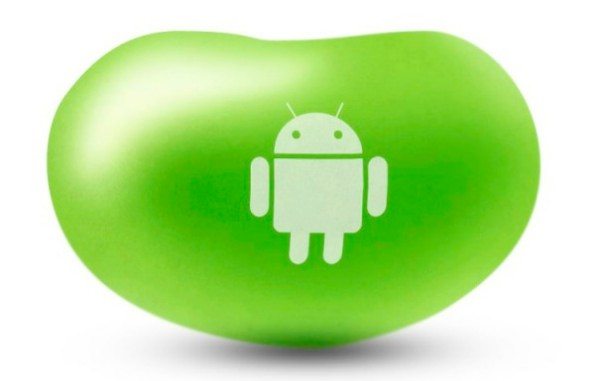 Although Intel's entry into the smartphone market is relatively new, with the first devices using an Intel Chip released in April, the company seems pleased enough with its progress so far and there are plans for a dual-core Medfield chip later this year. Smartphones using the new dual-core Medfield chip should then be available from the early part of next year.
Although so far the company has concentrated on tablets using Windows 8 and smartphones using the Android OS, Intel is also considering moves to use the Tizen OS for further devices. It's all looking very positive at the moment then for Intel's endeavors within the mobile market. Are you pleased to hear that Jelly Bean has now been ported to the Medfield chip? Let us know with your comments.