iPhone 5 compatible ready apps, real-time list
After months of speculation and rumours Apple finally announced the new iPhone 5 last week in San Francisco, and the handset is set to be released to excited Apple fans from tomorrow in certain regions. During the keynote speech much was made about the larger screen and the fact applications would not have to be re-developed to work, and we now have some iPhone 5 compatible apps that are ready with a real time list.
As an article over at AppShopper is reporting the new smartphone will be available in a total of nine countries tomorrow, which includes the likes of the United Kingdom and the US. Some of the new features of the handset include the 4-inch display that has a resolution of 1,136 x 640 pixels, and for those early adopters that have already pre-ordered the handset or will be waiting in-line tomorrow can rest assured that app developers have been busy.
Many are currently updating their apps in readiness of the iPhone 5 becoming available, but users of the shiny new iPhone won't have to search for iPhone 5 compatible apps, as AppShopper has compiled a list that can be found here.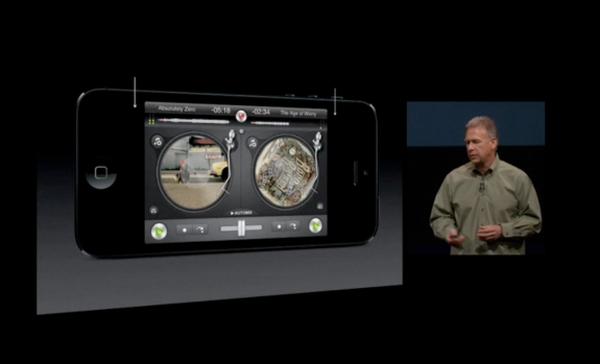 There is a warning though as there may be some false positive results as some developers have added iPhone 5 to the app description of what is new with the app without actually updating it. If your favourite iPhone app isn't listed as ready yet there is no need to worry as they will still work, but will simply be centered on the larger display with black letterbox bars at the top and bottom, or on the left and right sides.
The company showed what this would look like at last week's press event that can be seen in the image above. Just use the link above to see the full list of apps that have been updated?