HTC One X+ official with SenseTM 4+ & Android Jelly Bean
Back early last year HTC's flagship smartphone was of course the HTC One X, and now a refresh of that flagship device in the form of the HTC One X+ has been officially announced by HTC, with the new HTC One X+ handset sporting a faster processor, expanded storage, larger battery, and the latest HTC Sense 4+ and Android operating system aboard.
According to the guys over at Engadget, HTC has now gone all official with the HTC One X+ smartphone, which delivers a Tegra 3 1.7GHz quad core processor along with 64GB of internal storage, HTC Sense 4+, Android Jelly Bean and a 2100mAh battery.
The 4.7-inch touch screen One X+ also has a 'Tap to Go' feature so you can tap to pair with Beats Audio speakers that enables the user to easily connect to their audio accessories.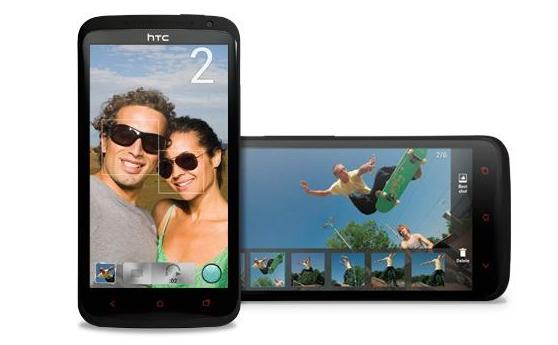 The 8 megapixel rear facing camera remains basically unchanged, but the camera software has been tweaked slightly delivering tow more modes, 'Sightseeing mode' that launches the camera app rapidly, and 'Self Portrait mode' for touching up front facing camera shots.
Also new with the HTC One X+ is a feature called 'HTC Get Started', which is a web based service that allows the user to manage the initial setup from their desktop for 'one-click installation' onto the smartphone.
When it comes to where and when the HTC One X+ handset will become available, the handset will see release in Europe and North Asia sometime this month, and followed by South Asia sometime in November, but as for when the HTC One X+ will come to the US, HTC isn't saying just yet.
Have any of our readers had their eye on the HTC One X+, and considering purchasing the handset once it becomes available?