Acer Iconia Tab A100, A200 & A500 letdown with no 4.1 Jelly Bean update
There is always news coming through for different devices about to receive operating system updates and we like to keep readers informed about this. Many people are waiting for the latest Android 4.1 Jelly Bean update to come to their devices but we have some bad news today if you're the owner of an Acer A100, A200 or A500 tablet as it seems that these will not be updated to 4.1 Jelly Bean.
This news is bound to cause some frustration amongst users especially as the Jelly Bean update is now ready for the Acer Iconia Tab A700 and the Transformer Pad Infinity but sadly it does seem as though the info about the A100, A200 and A500 is accurate as it comes direct from an Acer spokesperson. This person said that those devices will not get their taste of Jelly Bean although offered no explanation as to why not.
An article on Ubergizmo informs us of this and although we have no way of independently verifying this we have no reason to believe that the site has it wrong. Their report also discusses how this will be a blow for some although also mentions that the lively Android developer communities have come up with custom ROMs for Jelly Bean and these tablets if you're of the inclination to use alternative methods. We don't recommend this but nevertheless know that many people use custom ROMs instead of official updates.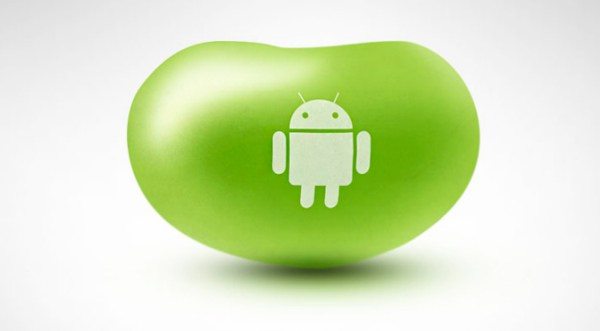 However there are plenty of users who would rather not attempt this and who may be a little put out at the thought of having to stick with Android Ice Cream Sandwich. If you're the owner of one of these Acer tablets that will not be getting the Jelly Bean update let us know how you feel about this.
Are you happy enough to continue using ICS or maybe you find it really frustrating that Jelly Bean isn't heading your way? Send your comments to us about this.