New Constellation Blue smartphones announced by Vertu
If you are into luxury smartphones that probably cost a packet, you might like to know that in conjunction with Italia Independent, Luxury phone maker Vertu has now announced two new Constellation Blue smartphones in the form of the Vertu Constellation Blue and the Vertu Constellation Quest Blue.
The Constellation Quest Blue offers the user a 2.46-inch VGA display with sapphire crystal along with 4GB of internal memory, 3G, WiFi, Bluetooth, a physical QWERTY keyboard, measures 116 x 61 x 13mm and weighs in at 170 grams reports GSM Arena.
Whilst the Vertu Constellation Blue offers a 3.5-inch nHD AMOLED touch screen again with sapphire crystal, 32GB internal memory, 3G, WiFi, Bluetooth, FM radio, GPS, an 8 megapixel camera with EDOF and dual LED Heptagon flash, and measures 118 x 54 x 12mm with a weight of 115 grams.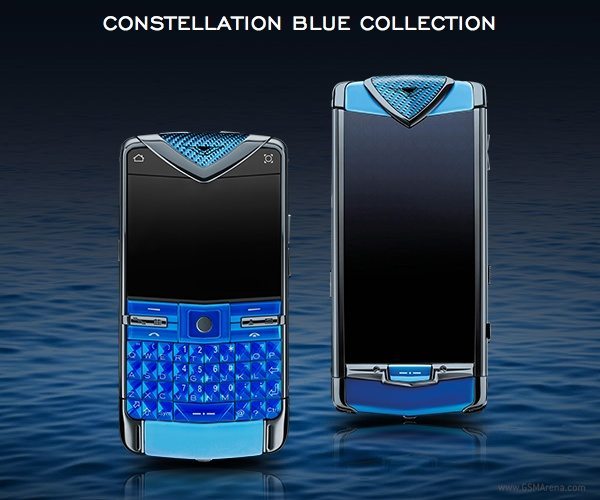 Both handsets are built using such luxury materials as polished blue PVD stainless steel, a blue carbon fibre composite back plate, two-tone rubberised blue leather, and blue sapphire crystal keys, and both devices come with exclusive ringtones performed by the London Symphony Orchestra and Vertu's Concierge service.
We also have a quick introduction video for the Vertu Constellation Blue for your viewing consideration below so don't forget to head on down and check out the footage.
Currently the price tag for these two luxury handsets isn't know, but obviously they are going to be somewhat expensive as are all Vertu handsets, and to be honest the price tag will probably be way out of reach for the common smartphone user…enjoy the video anyway.