Verizon 2G and 3G CDMA networks sunset by 2021
If you are still playing along on Verizon's 2G and 3G CDMA networks rather than the Big Red's 4G LTE network, you wont have anything to worry about for quite a while, but obviously as 4G LTE becomes more commonplace, 2G and 3G will eventually fall by the wayside, but for Verizon that wont happen until 2021.
For the last couple of years the Big Red has been rolling out their faster 4G LTE network across the US, and obviously 4G is the future of the mobile space, and will at some point dominate, although that will take some time to happen. However according to Ubergizmo by way of Fierce Wireless, Verizon Wireless plans top sunset their 2G and 3G CDMA network by the year 2021.
Verizon's vice president of global strategy for M2M, Aparna Khurjekar has confirmed that 2021 sunset date, and has stated that the carrier is give in their customers a decade's worth of pre-warning that this will eventually happen, and will use that decade to move their customers from the networks over to their LTE network.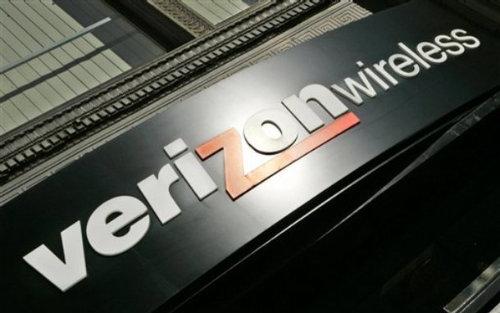 As such the Big Red has given those that use the 2G and 3G CDMA networks plenty of time to purchase a 4G enabled device, so there's no real rush to do so right now, but no doubt by the time Verizon does shutter the two old networks, most if not everyone will be using 4G anyway.
Apparently though the move is more important to machine to machine customers rather than smartphone customers, as M2M apps are designed to run for years on the same device, and Khurjekar has made it clear that M2M users would be given several years of leeway over the 2021 sunset date if required.