Exciting new features leaked for Android 4.2 and Gmail
There are many Android smartphones still running older versions of the operating system while they wait to be updated to a later software release. Now though we are beginning to hear reports on another build of the Android operating system, and some exciting new features for Android 4.2 have been leaked for Gmail.
According to an article over on the Android Police the Gmail for Android application is going to get some nice new features, and have provided a video of the software that may have come from the upcoming LG Nexus. It seems that Gmail users on Android will soon be treated to pinch-to-zoom capability, which has been arguably one of the most wanted options for the app.
The video that can be seen below was taken using a Samsung Galaxy Nexus that was running Android 4.1, so the feature will hopefully be available for older versions of the operating system. Other new features include the option of swiping to archive and delete content, which will allow users to simply flick away messages as they search through their inbox.
This new feature can easily be tailored to meet the requirements of the user though, as there are options that can be set up so the swipes can either Always Delete, and Archive or Delete, with the default setting being the latter of the two options, which when swiping a message in the inbox will send it to archives, but doing the same in Sent or All Mail will send it to trash.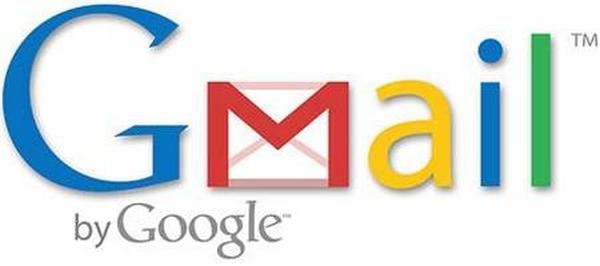 The about screen shows the Gmail version as 4.2, and another new feature gives users the ability to report phishing email, and you would have thought this new version of the Gmail app will bring with it some bug fixes as well.
While this is a leaked version of the app as soon as it gets an official release users will be able to update via the Google Play Store as long as you are running at least Android ICS and this version will need a rooted device.
Do you use Gmail for Android?