iPhone and iPad ban in South Korea delayed
No doubt you'll remember that back in August the patent infringement battle between Apple and Samsung in South Korea ended up with the court finding both infringed on each others patents, and order both to halt sales of their devices, and also pay damages, and Apple was ordered to stop selling the iPhone, and iPad in the country.
Well it appears that when it comes to Apple gear, Apple has been given a little reprieve, as according to an article over on Engadget by way of Bloomberg, a Seoul court has put a stay on the ban of the iPhone and Apple iPad until the firm has chance to appeal the ban.
Apparently spokesman for the court, Kim Mun Sung has said that Samsung hasn't sought a stay on the ban of some of their Android packing Galaxy devices.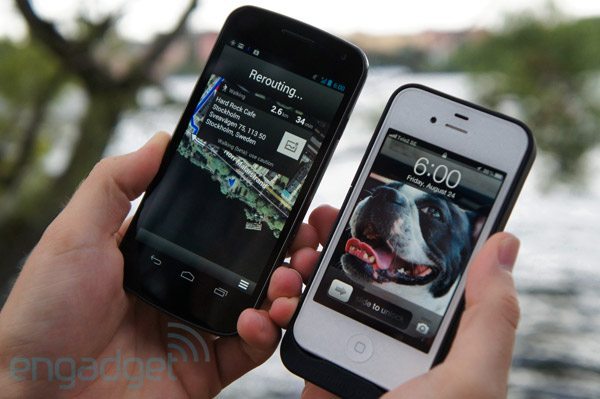 Seoul based Samsung spokesman Nam Ki Yung has said that Samsung hasn't commented on the court's decision and also that the South Korean company hasn't said whether they will also seek a stay, whilst Seoul bases spokesman for Apple, Sam Park declined to comment on the matter.
Thus it appears for the time being anyway, Apple will still be able to sell their iOS gear in South Korea, however no doubt this legal dispute has quite a way to go before it eventually finally gets settled once and for all, if ever considering how these two seem to love taking their differences into the legal field rather than bashing it out around a tablet.
Is there any smartphone maker that hasn't been at loggerheads with Apple over something?