Android ICS Insignia Flex slate at Best Buy in November
If you happen to be in the market for a new Android ICE tablet there is yet another new brand Android slate you might like to consider coming out to play sometime next month, and that slate is called the Insignia Flex, which Insignia Products have now revealed to the mobile space.
According to a report by Phone Arena, Insignia Products revealed the new Android Ice Cream Sandwich Insignia Flex tablet via their Facebook page, and although an image of the new device was posted, bot a lot of spec detail has been thus far revealed.
What was revealed is that the Insignia Flex will be a 9.7-inch slate running Android 4.0, packs a 1GHz dual core processor of some description, and housed a battery that is said to deliver ten hours of life, other than that not much else is known, but no doubt more will become available over time.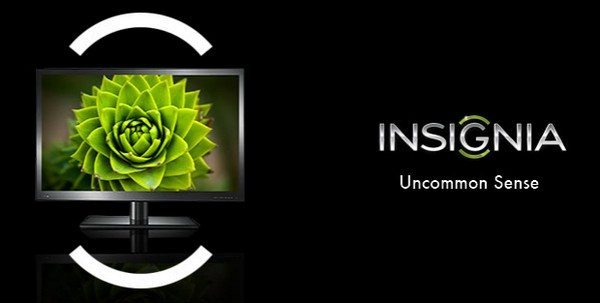 Obviously there is no pricing available for the Insignia Flex tablet just yet, but word is the Android slate will become available to purchase from Best Buy sometime in November, and will probably target customers that are in the market for an affordable tablet rather than a high end device judging by the few specifications that have been revealed.
The Facebook blurb with the Insignia Flex image says that the device will hit Best Buy store shelves one month from today, so that should put its availability around about the 11/12 of next month if you are inclined to purchase one.
And that's your lot on the Insignia Flex Android ICS tablet for now, but as and when we hear more we will of course pass it along, but for now with the few specs that are known, does the Insignia Flex peak the interest of any of our readers?