LG Nexus camera shots surface
The mobile space is inundated with anything that is to do with the upcoming LG Nexus smartphone, and for some reason it appears that old LG is having a bit of bother keeping the lid on the new Android smartphone with clear pictures of the device along with some details already leaked, and now we have a couple of camera samples shot by the LG Nexus.
The LG Nexus camera samples come our way courtesy of GSM Arena, and those sample shots where originally posted by the same Russian site that leaked the crystal clear images of the LG Nexus handset along with its codename Mako.
The LG Nexus E960 Mako to give it its full moniker that the device is currently being referred to, sports an 8 megapixel rear facing camera with a 4.6mm focal length according to the EXIF, although any aperture data is missing, and of course the software on the handset isn't final so the images should improve somewhat.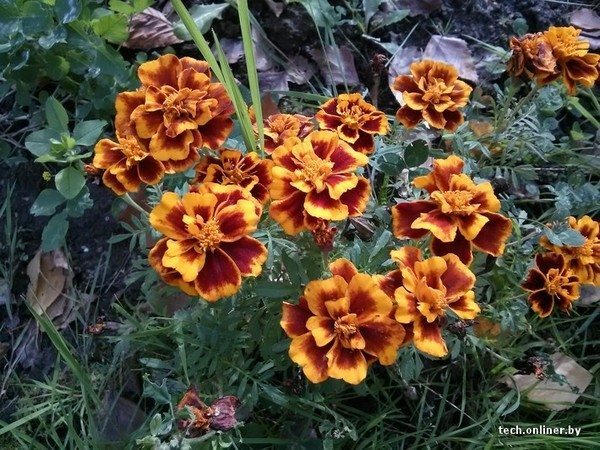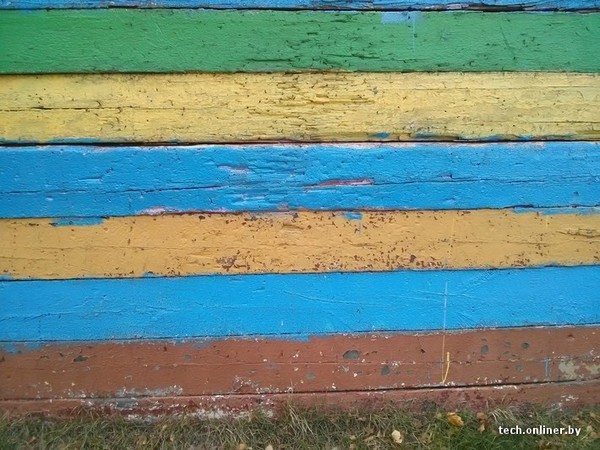 The Android Jelly Bean handset has also been confirmed as sporting a Snapdragon S4 Pro APQ8064 quad core Krait along with Adreno 320 graphics. Rumour has it that the LG Nexus will only come with 8GB internal storage, which could be worrying for some, by as the Russian site has said they will review the device tomorrow we should learn more then, and find out if indeed the LG Nexus will only have 8GB of non-expandable storage.
So you'll just have to make do with these couple of camera samples for now. So how many of our readers are quite excited over the LG Nexus, and will you be snapping up the smartphone once it arrives later this month if the rumours are correct?