iPad mini release date tipped to upstage Microsoft Surface
Earlier this month we told you of claims that Apple would be sending out press invites for a special event to showcase a smaller version of the iPad on October 10th, but this obviously came and went without any news. Now though sources are still claiming that we will soon see an iPad Mini with the release date being tipped to upstage the Microsoft Surface.
With no press invites dropping through letter boxes a couple of days ago, led some to believe that reported production difficulties had led to a delay in the iPad Mini becoming available, but according to AllThingsD sources are claiming that Apple will showcase the device on October 23rd at a special invite only event.
The date falls on a Tuesday so if true will break from the company's tradition of showcasing a new iPad on a Wednesday, and will also come only three days ahead of the ship date for the Microsoft Surface tablet PC.
Currently there has been no clue to where the event will take place, but some believe it could happen at Apple's own Town Hall Auditorium, which is where the company has previously showcased hardware such as the iPhone 4S and MacBook Air.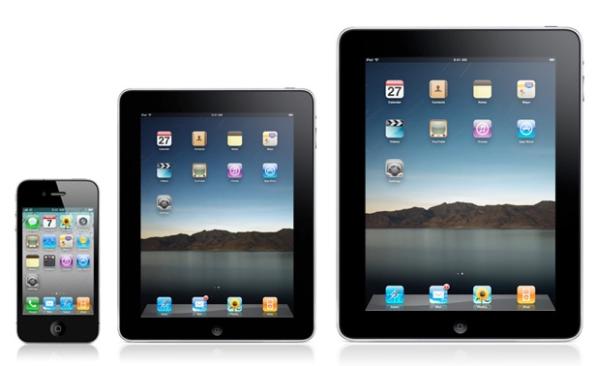 The company has already staged its big autumn show event with the unveiling of the latest iPhone model and new range of iPod's, which was held at the Yerba Buena Center in San Francisco. It is still being claimed that the new iPad Mini will have a screen size of 7.85-inches coupled with the new Lightning connector, and only recently it was claimed it will be Wi-Fi only.
There have also been rumours that the current iPad model will get a slight refresh with the new connector, and compatibility in the UK to use Everything Everywhere's new 4G network that is due to launch later this month.