Apple Samsung chip relationship, TSMC promising future
The various ongoing court battles between Apple and Samsung have long been documented with no end in sight for the variety of patent disputes. The two companies have not always been at each other's throats though with Samsung being a big provider of components for Apple, and now we are looking at the chip relationship between the two companies and the promising future of TSMC.
According to an article over on Cnet the multibillion dollar parts agreement between Apple and Samsung is starting to come apart, and the claims are coming from a report based in South Korea with quotes allegedly coming from a Samsung official.
Samsung is currently responsible for supplying Apple with the A6 processor that is found inside the iPhone 5, but it is thought the relationship between the two companies has changed a great deal recently.
It is being claimed that a senior Samsung official has stated that Apple "will no longer use its rival's technology". With regards to the iPhone 5 A6 processor a Samsung representative is quoted as saying that Apple designed the unit and Samsung are just "producing the chips on a foundry basis".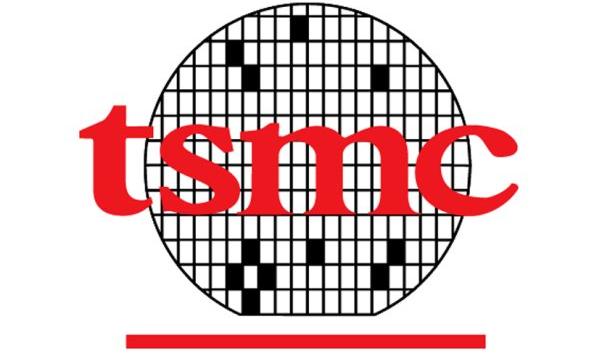 Previously the two companies worked together on chip development or design, and it is being suggested that Apple will use Taiwan Semiconductor Manufacturing Company for future A7 chip production. TSMC are currently the world's biggest contract chip manufacturer, but this will depend on the company being up to the job in hand.
Moving Apple processor production away from Samsung to another company would be a massive task and the fallout may move to other Samsung made components as well such as memory and displays.
The ongoing patent disputes between the companies must be contributing to the breakdown in the relationship, and a key processor designer has recently left Samsung to work for Apple. Are you surprised that Apple is looking to source components away from Samsung?