Blu Dash 3.5 Android off-contract phone saves pennies
A quickie if you are one of the Android faithful in the market for an entry level Android smartphone rather than a high end device, and prefer your handset off contract, then you might like to consider purchasing the Blu Dash 3.5 smartphone, which is already available to purchase over in the United States and Latin America.
According to a report over on Android Authority, Blu Products latest dual SIM Android handset is the Blu Dash 3.5, an Android 2.3 Gingerbread smartphone that comes unlocked and commands a reasonably price tag of $99.99 whilst coming in colour options black, white, blue, green, pink and yellow.
The Blu Dash 3.5 handset offers a 3.5-inch touch screen along with a 2 megapixel camera, quad band GSM, EDGE, HSDPA, WiFi, Bluetooth 3, 256MB RAM, 512MB internal storage with microSD expansion, sports a Qualcomm 1GHz single core processor and has a 3.5mm jack.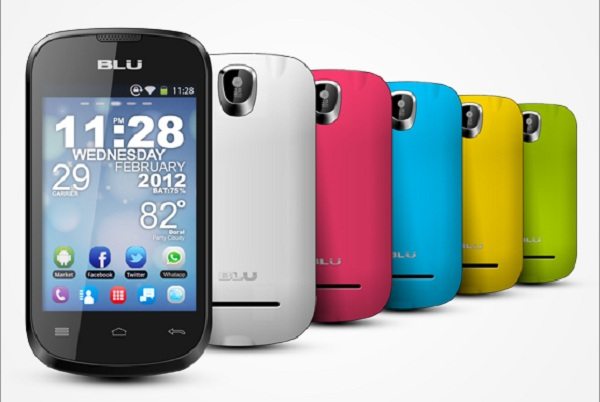 The Blu Dash 3.5 also comes with a free 4GB microSD card to sweeten the deal, so looks to be a good buy at that sub 100-buck price if you are into entry level handsets of course, as the specs on the handset wouldn't impress those that prefer higher end devices.
Still if you are in need of a cheap dual SIM unlocked Android handset the Blu Dash 3.5 seems a decent offering and can be purchased right now from Blu Products, and apparently the company will be pushing out a single SIM model to Latin America sometime in November if you are interested.