Best Buy HTC WP 8X pre-order, Lumia 920 removed
Microsoft is gearing up for the launch of the Windows Phone 8 operating system with a number of handset manufacturers announcing new smartphones for the platform, such as HTC and Nokia. US retailer Best Buy have the HTC 8X up for pre-order, but strangely the Nokia Lumia 920 has been removed.
The guys over at WP Central are reporting that that the retailer had begun taking pre-orders for both the Nokia Lumia 920, and the HTC 8X on US carrier AT&T. The Nokia Lumia 920 was listed with a nice price at only $150 on a two year contract, which is quite a bit below the normal $200 price for higher end smartphones.
All is not well though because at the time of writing the Nokia Lumia 920 has gone walkabout from the retailer's website, but the HTC 8X is still up on the website available to consumers to pre-order. It makes you wonder if the device has sold out or there is some kind of technical error with the site or the actual handset itself.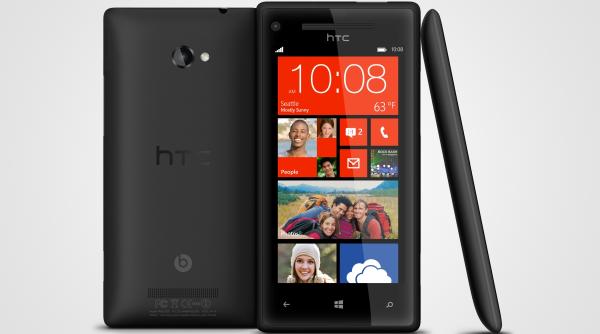 Previously some consumers that were lucky enough to get a pre-order in for the Nokia Lumia 920 had stated they were given a ship date of either October 23rd or the 24th. While there is no guarantee that this is correct, it could easily be a mistake by Best Buy that led the company to temporally remove the smartphone from its website.
The Nokia Lumia 920 is not expected to release until November the 4th, and while anyone would like nice early surprises it's doubtful that consumers will be getting their Lumia 920 in one or two day's time.
Are you thinking of getting the Nokia Lumia 920?