EE reveals 4G price plans, not cheap though
Many regions around the world have been busy building 4G LTE mobile networks to take advantage of all the new smartphones and tablet PCs being released with the technology built in. Meanwhile the UK has been left behind getting such services available to consumers, but EE formerly Everything Everywhere is set to offer the first 4G service in the country, and has now revealed price plans for the service.
As TechRadar are reporting the carrier has finally revealed the pricing for its 4G service that will go live on October 30th, and will have some free goodies thrown to sweeten the deal. The price plans on offer for the new 4G service aren't exactly cheap though with prices starting at £36 per month for only 500MB of data.
While 1GB of data will cost you £41 each month, 3GB is priced at £46, 5GB is £51, while the most expensive tariff will set you back an eye watering £56 per month for 8GB. These price plans do all come with unlimited calls and SMS messages though, but T-Mobile's Full Monty plan is priced the same as the 500MB option on 4G.
Having a 4G connection will obviously bring much faster download speeds that will see users downloading much more content, so the decision not to offer unlimited data on 4G is understandable considering currently there is no rival service up and running yet, and the new equipment to offer this service doesn't pay for itself.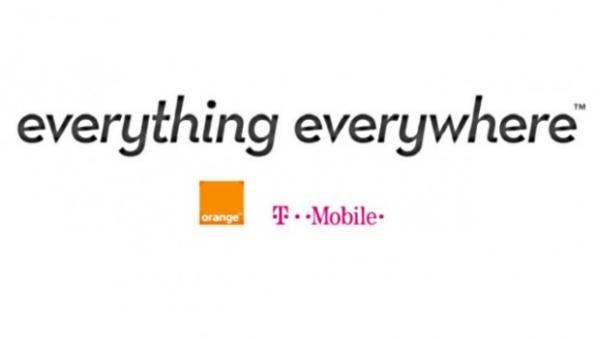 The carrier is going to offer subscribers a free movie or stream each week that won't use up any of their data allowance, and movies will start at £0.79 going up to £3.99. There are some SIM only deals on offer that begin on November 9th that will cost £15.50 with unlimited calls and texts, and the twelve month plans will rise depending on how much data is used.
EE will send users a text as soon as they have used eighty percent of their monthly data allowance, and the company also has a home broadband package that comes with a 4G mobile phone plan, and will offer discounts up to £120 on the phone price plan.
Customers that have recently taken out a new T-Mobile or Orange contract in the last six months can join the 4G network along with the option to upgrade to a 4G handset.
Will you be signing up to EE's 4G network?