LG Optimus G for Telus Canada, November 13th release
The LG Optimus G looks to be a highly impressive smartphone and there are plenty of people waiting for it to be released. About its only drawback is that it runs on Android ICS rather than 4.1 Jelly Bean but apart from that it has plenty to recommend it. We now have good news for readers in Canada as we have heard it will release on Telus on November 13.
We have already informed readers that the LG Optimus G will launch on AT&T in the US on November 2 and on Sprint pre-orders open on November 1 for a release on November 11. Now we know that just a few days later Telus will unleash the Optimus G in Canada. Telus hasn't revealed pricing yet but we do know that the Optimus G is priced at $200 for the US on the usual two-year contract so this should give those in Canada some idea.
Let's run through what the LG Optimus G on Telus has to offer in the way of specs. It has a 1.5GHz Snapdragon S4 Pro quad-core processor, 4.7-inch True HD IPS Plus display with resolution of 1280 x 768, 2GB of RAM and 32GB internal storage (non-expandable). There's also an 8-megapixel rear camera, 1.3-megapixel front-facer, 2100mAh battery, 4G LTE connectivity, Android 4.0 ICS (with a planned update to 4.1 Jelly Bean at some point), WiFi and Bluetooth 4.0.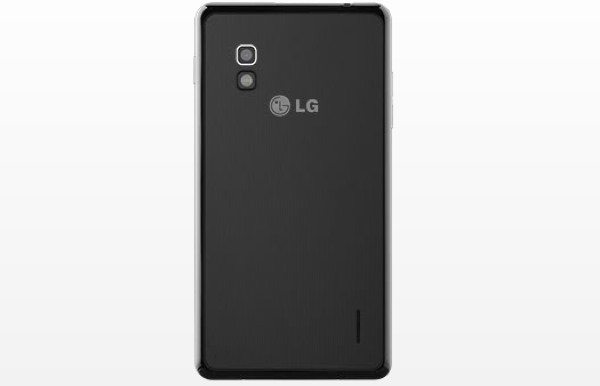 Dimensions are 131.9mm x 68.9mm x 8.45mm and it weighs 145 and Corning Gorilla Glass is used providing a tough screen that can withstand daily wear and tear. We think this one could really fly when it hits the shelves in Canada as it has some real top-notch specs and plenty to offer but we'd like to know what you think.
Are you in Canada and waiting for the LG Optimus G? Will you order through Telus or maybe you're trying to decide between the Optimus G and another smartphone? Send your comments to let us know.