Buy your Christmas Orange UK Phone for Parkinson's
Many of us will give to charities at different times during the year with certain ones being close to our hearts for one reason or another. Today we have news for our readers in the UK as they can help a charity for Parkinson's disease by buying a phone from Orange this Christmas.
This unique mobile phone agreement for charity is available for users that take out a two year contract on handsets such as the 8GB Apple iPhone 4 with UK carrier Orange, and 45 percent of the profits will go to the charity.
There are a number of things thrown into the deal as well such as a free in car charger, free cover, and a screen protector, and the beauty is that every time you make a call or use your handset for some other reason, you will be raising money for a worthy charity.
This is a first for a charity and is the idea of Parkinson's UK with Orange, and it's also backed by Maureen Lipman who is famous for the "It's Good to Talk" BT advertising campaign. She said that not everyone can do things such as run marathons to raise money for charity, but this offers consumers "a simple way to raise money through our devotion to our mobile phones".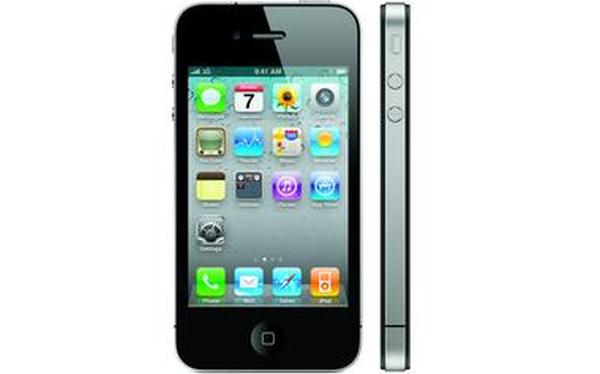 The 8GB Apple iPhone 4 in either white or black is available for £36 per month, and this provides unlimited talk time and texts to any network, and 1GB of data each month. Those that sign up to the scheme also get the additional benefits of being with Orange such as Swapables apps like Sky Sports and Mobile TV.
There are other handsets available in the offer that include the LG L3, San Francisco 2, and the Sony Xperia U, and for more information click here or ring 020 3476 2626.