iPhone 5 release for India with rupee pricing
For those iOS faithful over in India, you will know that you wont be able to get your handset of the latest iOS smartphone until Friday this week, and up until now Apple showed the billing for the iPhone 5 and iOS apps in US dollars, and now apparently the App Store shows billing in Indian rupees.
According to a report over on Economic Times, the Apple App Store for India has shown billing in US bucks, whilst the Android rival app store, Google Play has shown INR pricing for quite some time, but now Apple has finally done the same and shows Indian rupee pricing.
This move by Apple will be of benefit to app developers as well as users that download content from the Apple App Store in India, and will be more convenient for both buyers and sellers and making transactions transparent and easier.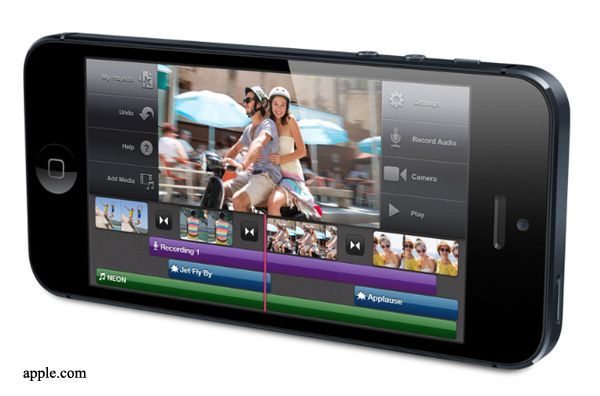 When it comes to the iPhone 5 arriving in India, shipment delays have meant the launch of the iPhone 5 in India will take place on the 2nd of November, although apparently when contacted a spokesperson for Apple India declined to comment, but the article does seem to suggest that the November the 2nd launch date is a sure thing.
Apparently iPhone 5 stock is expected to begin arriving at Ingram Micro and Redington India, within 2 or 3 days, with pre-orders for the iOS smartphone said to be kicking off in a day or two.
Word is Apple has tweaked their retail strategy for the iPhone 5 due to India being unable to open their own stores for direct retail issue because of unfavourable regulatory requirements, along with being hampered by the high cost of distribution in India.
The 16GB iPhone 5 costs $199, which should be INR 10755.95, the 32GB costs $299, roughly INR 16163.94, and the 64GB costs $399, which should be about INR 21565.95.