No smaller Windows tablet to take on iPad mini
The smaller tablet space is dominated by Android tablets at the moment, and Apple decided they wanted their share of the smaller tablet market, and is delivering the Apple iPad mini to grab that market share, but it appears when it come to Microsoft and their tablets, they are not that bothered about the smaller slate segment for the foreseeable future.
According to an article over on Phone Arena, it appears that Microsoft just might be against 7-inch tablets, as during an interview with Wired UK, corporate vice president of CFO of Microsoft's Windows Group, Tami Reller has stated that Microsoft will not be delivering a 7-inch slate.
Apparently Reller did say that Microsoft has 1000 devices ready to ship sporting Windows 8 at launch however each one is a 10.1-inch tablet or above and when asked if that means Microsoft isn't going to put out a 7-inch slate, Reller simply replied…Correct.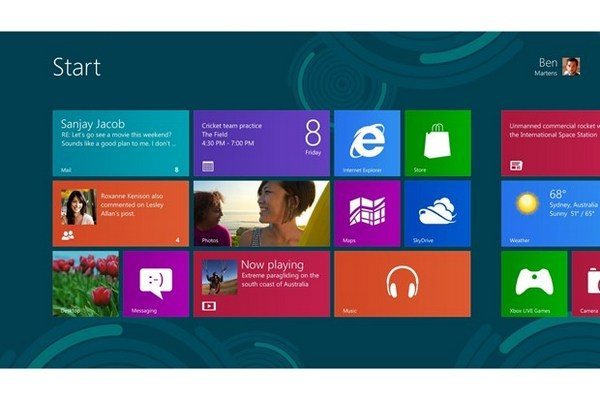 Thus for the foreseeable future anyway it looks like Microsoft isn't prepared to go up against the likes of the Apple iPad Mini, Amazon Kindle Fire HD, or the Google Nexus 7 and others by putting out their own 7-inch Windows tablet, although there's no word on whether the statement includes both Windows 8 and RT slates but if you were hoping Microsoft would deliver a smaller Windows tablet it is looking fairly unlikely.
Some believe that a 7-inch Windows RT tablet makes some sense, with a smaller display along with a lower price tag could be the ideal platform for Windows RT performance and where users are less likely to use a tablet for productivity and rather use the device for web browsing or ebook reading and the likes.
Still, it looks like that simply isn't going to happen, and if you really want a Windows 8 slate you are going to have to opt for the 10.1-inch or above models.