iOS 6.01 jailbreak and Redsn0w 0.9.15b3 error 2601 fix
There are many owners of iOS devices that are patiently waiting for an untethered iOS 6 jailbreak to become available for the iPhone 5, with the jailbreaking community working hard to offer solutions to users that like to tweak their hardware. Today we have news of the iOS 6.01 jailbreak and Redsn0w 0.9.15b3 error 2601 fix.
As iDownloadBlog are reporting the Dev Team has improved its popular utility RedSn0w that brings the jailbreak software up to version 0.9.15b3, and comes soon after Apple released the iOS 6.01 update yesterday, but the RedSn0w update doesn't contain any iOS 6.0.1 changes.
The team has included some nice bug fixes and improvements though that should make the whole process of jailbreaking easier for users. The team posted on its blog the changes and the new version of the software will fix the error 2601 that was being seen by Windows users when pressing the restore button.
There has also some bug fixes to problems related to a Windows iTunes error 14 for stitched files, but it has to be remembered this can only jailbreak a select few devices that are using iOS 6, and that this is a tethered jailbreak, so the process will have to redone every time the device is restarted or switched off.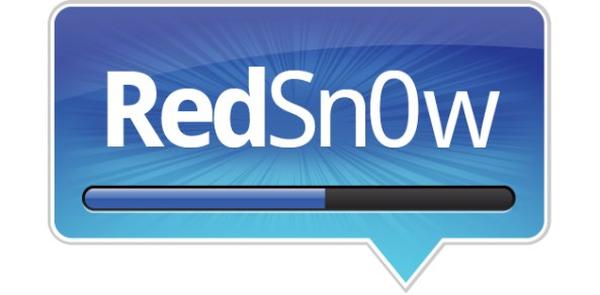 If you have already installed the iOS 6.0.1 update onto your device there is a tethered jailbreak already available, but only works for the time being on pre-A5 hardware. Detailed instructions on how to perform the jailbreak can be found here with all the links needed along with a video walkthrough.
It may be an idea though to hold fire for now as we may see an untethered solution being offered soon as Apple has now released iOS 6.0.1 to the masses. Obviously only do this at your own risk and let us know if you are going to wait for an untethered iOS 6.0.1 jailbreak to become available.