Sony Xperia V release delay for Jelly Bean 4.1.1
We like to keep our readers up to date with all the news regarding the rollout of various versions of the Android operating system, which for some hardware can seem to drag on for months. Today though we have something a little different as the Sony Xperia V has seen its release pushed back because of Android Jelly Bean 4.1.1.
The smartphone is set to be released in the European region but the official Sony Xperia France Twitter account has broken the news the handset has been delayed until early next year. The reason behind this decision is that the company wants to release the device running Android Jelly Bean 4.1.1.
Originally it was set to be released using the Android Ice Cream Sandwich operating system, but there is some other good news about the device as well. The Sony Xperia V has a 4.3-inch display packing 4G LTE connectivity, and was originally set to cost €549, but the price has seen a small cut to €529 for the unlocked version of the handset.
The release date was originally pegged for this December in France and other European countries, but the device is set to be released in Japan at any time, so whether consumers picking the device up there will have to wait for it to be updated next year remains to be seen.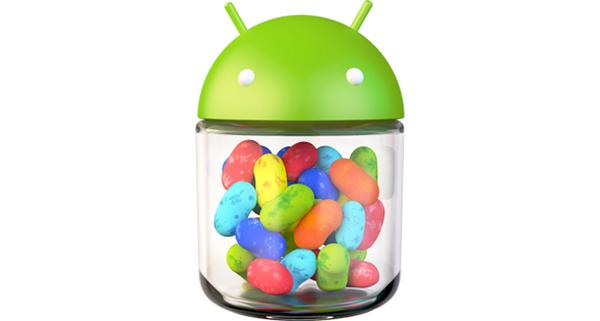 This news may surprise some though as only last week Google announced the new Android 4.2 Jelly Bean version of the mobile operating system, so you would have thought Sony would delay the release of the smartphone for this software and not an older version.
The company has already released some handsets late this year that came running Android 4.0, which include the likes of the Xperia TL on AT&T, Xperia T, and Xperia TX that are pegged to receive Jelly Bean during the first part of next year.
Are you planning on getting the Sony Xperia V?