Samsung Galaxy Note 2 & Galaxy Tab 2 10.1 AT&T US joy
Samsung originally announced the new Galaxy Note 2 back in August that saw the handset being released in certain regions at the back end of September. Meanwhile consumers in the US were left waiting with no solid release date, but now following on from Sprint and T-Mobile the Samsung Galaxy Note 2 as well as the Galaxy Tab 2 10.1 have brought some joy to AT&T customers.
The Samsung Galaxy Note 2 US release has been highly anticipated by many smartphone fans in the US, and as the Android Authority is reporting the handset along with the Galaxy Tab 2 10.1 are now available for purchase from AT&T stores.
Sales of the 5.5-inch phablet have already been doing really well since it was first launched, but these can be expected to ramp up a lot more now that the country's second biggest carrier is offering its customers the device.
Last year when Samsung launched the original Galaxy Note it proved that a big percentage of consumers like smartphones with big screens, but unfortunately the original Note saw a patchy release in the US. This is not the case with the Galaxy Note 2 though as all the major US carriers are going to offer their customers the device, with only Verizon left to get the handset out the door.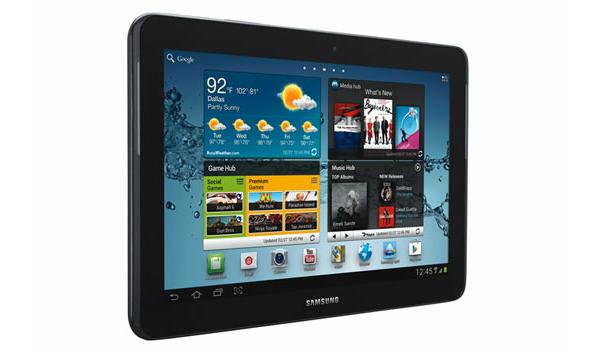 If the Galaxy Note 2 is going to be your next smartphone purchase from AT&T it will cost you $299.99 with a new two year agreement, but considering the handset features that lovely 5.5-inch display powered by a quad core 1.6GHz processor with 2GB of RAM, you are getting a whole lot of phone for your money.
The Galaxy Tab 2 10.1 meanwhile will cost you a bit more at $399 or with a two year contract for $299, and for your money you get a ten inch tablet PC powered by a 1GHz dual core processor with 1GB of RAM running Android Ice Cream Sandwich, but there will be many deciding on getting the Nexus 10 instead that is also made by Samsung.
Are you getting the Galaxy Note 2 or Galaxy Tab 2?