Nexus 4 vs Galaxy Nexus upgrade dilemma
One smartphone that really has a lot of people talking right now is the LG Nexus 4, the next Google Nexus phone that will release running the latest Android 4.2 Jelly Bean operating system. We've had a lot of positive things to say for the Nexus 4 and have already compared it to other hot smartphones of the moment, but what about if you have the Samsung Galaxy Nexus, the previous Nexus phone released last year. We thought we'd take a look at the Nexus 4 vs Galaxy Nexus in a bid to help readers solve their upgrade dilemma.
Firstly we'll look at the key specs and features of these two handsets and then we'll break down some of the differences so that you can try to work out if it's worthwhile upgrading to the Nexus 4. Both offer a pure Google experience and being Nexus-branded this means they are the first devices to receive the latest Android updates. This is not an attempt to compare every single feature and specification, as you cannot expect a phone released over a year ago to be on a par with a brand-new phone, but a look at the key factors that could help you decide if an upgrade from the Galaxy Nexus is a good idea.
We'll start with the LG Nexus 4, to be released very shortly, and this has a 1.5GHz Qualcomm quad-core Krait processor, 4.7-inch True HD IPS Plus display with resolution of 1280 x 768 and 318ppi, 2GB of RAM and 8 or 16GB of internal storage (non-expandable). There's also an 8-megapixel rear camera with 1080p video capture, a 1.3-megapixel front-facing camera, Wi-Fi 802.11 a/b/g/n, Bluetooth v4, 2100mAh battery and of course it will run on Android 4.2 Jelly Bean, a key factor for many Android enthusiasts.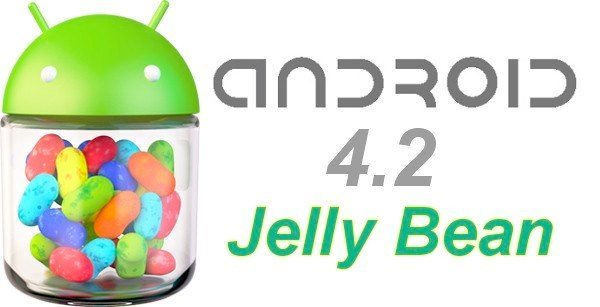 The Samsung Galaxy Nexus released last year and has a 1.2GHz TI dual-core processor, 4.65-inch Super AMOLED display with resolution of 1280 x 720 and 316ppi, 1GB of RAM and 16 of 32GB of storage depending on model (non-expandable). It also carries a 5-megapixel rear camera with 1080p video capture, a 1.3-megapixel front-facing shooter, Wi-Fi 802.11 a/b/g/n, Bluetooth v3, a 1750mAh battery and it was released with Android 4.0 ICS and has already received an update to Android 4.1 Jelly Bean.
As the LG Nexus 4 is so reasonably priced and will be available unlocked through Google Play for $299 for the 8GB version of $349 for the 16GB version, you might imagine that an upgrade from the Galaxy Nexus is worthwhile, simply because of how cheap it is. However the Nexus 4 does lack LTE and there has been some concern over the low amount of non-expandable internal storage so you need to work out if $300 is worth laying out for what the newest Nexus phone will offer you.
An interesting Android Central article gives some useful pointers here with various categories looked at in detail. For instance for external hardware the Nexus 4 comes out tops easily for looks and feel while the IPS display difference is seen as "noticeable" in favor of the Nexus 4. As we mentioned previously, anybody would expect the Nexus 4 to win as far as internals are concerned considering the time between the two handsets and this is indeed the case and users will also appreciate the extra battery capacity.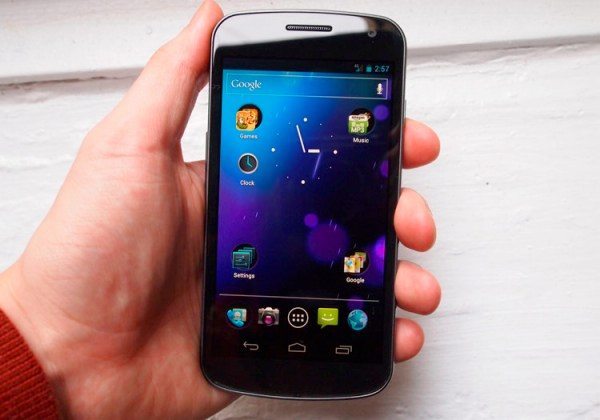 Looking at software the Nexus 4 takes it again, but this time only just. Although the Nexus 4 will release already running 4.2 Jelly Bean the update for this should come to the Galaxy Nexus before too long, although some carriers are slower than others. As for camera set-up, again the Nexus 4 comes top with the new PhotoSphere feature being a factor in this.
With all of these aspects considered you may now be able to decide whether you should upgrade to the Nexus 4 from the Galaxy Nexus and a point to remember here is that you could sell your Galaxy Nexus and that should give you a good whack of what you will have to pay for the Nexus 4. You will also be getting a phone with a longer lifespan too. Weighing everything up we'd say that it certainly looks as though an upgrade to the Nexus 4 is a good idea and we'd also be interested to hear what readers think of this.
If you have the Galaxy Nexus will you be upgrading to the Nexus 4 and if so, what is the key deciding factor in this for you? Maybe you are a consumer who would always want the latest Nexus phone regardless? Let us know with your comments.