Apple bows down to Samsung in processor supplies
Although the mobile space sees quite a bit of legal fighting between Apple and Samsung, both basically need each other. Apple needs Samsung for its components, whilst Samsung need the revenue they gain by supplying those components to the iPhone maker, although Apple is trying to move away from Sammy.
Apparently Samsung is the sole supplier of chips for Apple's mobile devices such as the iPhone and Apple iPad, with the firm purchasing some 130 million processors last year from Samsung. However, according to the FT blog, old Sammy has raised the price of their application processors they offer to Apple by 20%, along with removing an executive that was in charge of Apple related business.
Word is that Apple originally disapproved the price hike, but because they couldn't find another substitute had to accept the price rise, according to an unnamed industry official reports South Korea's The Chosun Ilbo.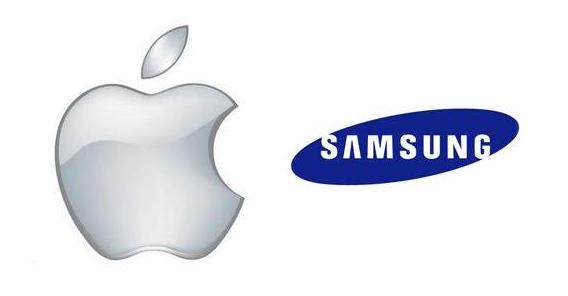 This year Apple has been putting pressure on Samsung by reducing their chip purchases whilst demanding big price cuts, whilst Apple also made moves to cut their reliance on Samsung components by purchasing more chips from the South Korean company's competitors such as LG Display and SK Hynix.
The word also is that old Sammy has given Hong Wan-hoon a demotion, who was the firm's VP in charge of strategic marketing for memory chips, and who has been one of Samsung's key execs dealing with Apple since back in 2007. Hong has been moved into the company's global marketing office.
Supply contracts between Apple and Samsung are set to end in 2014, after which, analysts have suggested that Apple is likely to move away from Samsung by purchasing more components from Taiwanese suppliers, and possibly even design key chips like applications processors themselves.
Thus it would seem that for now Samsung application processors will be more costly for Apple, which will no doubt strain matters between the two tech giants further.