Gameloft Android BOGOF Games for US, UK pays 99p
There are an increasing amount of great Android games becoming available that suit most tastes and budgets, and titles that were once only possible on dedicated mobile gaming consoles are making the leap to the platform. As we get to that special time of year again we have news of a Gameloft Android BOGOF games for users in the US, while users in the UK pay 99p.
As it is being reported by Droid Gamers developer and publisher, Gameloft, has started a sale that provides users a buy one get one free deal with titles such as Asphalt 7: Heat, and Wild Blood being part of the offer. The games can only be purchased under the offer via the company's own online store instead of Google Play.
The offer isn't only available to owners of the likes of the Nexus 7 as on clicking the link for Asphalt 7: Heat I was taken to Google Play and the game is compatible for my HTC Desire HD as well as my Samsung Galaxy S3. Many of the games are priced at $4.99 instead of the $6.99 that is shown on Google Play, but this is how it's been ever since the company started to release games onto Google's own store.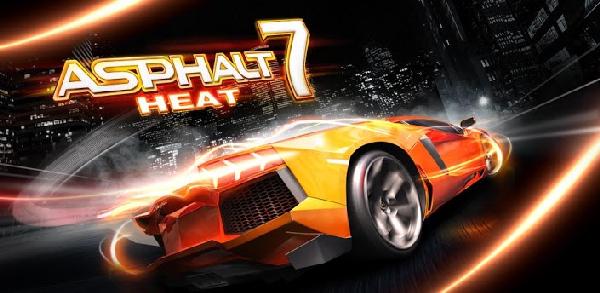 Obviously the BOGOF offer means that you have to purchase a more expensive game and then you are given a cheaper title free, but it is still a good saving and will allow you to load up your Android device with some great games for the holiday season.
Meanwhile owners in the UK are not being treated to a buy one get one free deal, and instead are being treated to a sale with games priced at 99p instead. Will you be making use of these offers from Gameloft?