iPhone 5 sized up to BlackBerry 10 London (L-Series)
While we still have a couple of months to go until RIM offer up any details in regards to the BlackBerry 10 London (L-Series), we're sure that from now until then there will be a huge amount of speculation as to what BlackBerry's savior device will bring. It's no secret that the Canadian company has not been doing too well, so one has to wonder how the new L-Series handset will compare to the iPhone 5?
While we have yet to receive any official spec details for the BlackBerry 10 London, it's nice to see that an article here has been sizing this smartphone up against Apple's latest iPhone, and it's clear to see that the upcoming L-Series is larger. The overall size is pretty much the same, but if we are to believe these images then the BlackBerry L-Series screen is larger because it makes better use of the space that's available to it.
Some people will see this as an added benefit to the BlackBerry L-Series, while certain analysts believe that it will be dead in the water from the moment it launches. Research in Motion will hope that this is not the case because they are counting on this device to be a success, and so are we.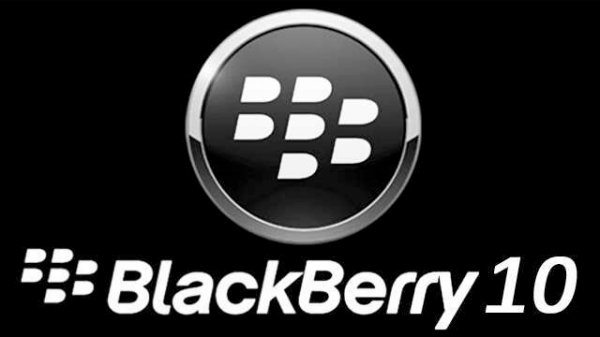 However, we have to point out that its success will not come down to its screen size when compared to the iPhone 5, but rather the unison between hardware and software. I've owned several iPhone handsets in my time and do feel that it's about time Apple did away with the homescreen button because it's starting to look a little dated. However, Apple looks to be sticking with it for at least another year or so because the iPhone 5S is certain to have it— that's if they get rid of it at all.
Some of our readers (and BlackBerry fans) have said that while they are very excited to see if RIM will be able to deliver with the upcoming L-Series, there are still those who wish for Research in Motion to offer a slider handset in 2013. However, we have to ask if this would be taking a step backwards because we have already seen how poorly received the BlackBerry Torch was?
Are you convinced that the BlackBerry L-series can deliver and if it's an issue for you that there is no physical keyboard?