Aliens vs Predator for Android release delayed to 2013
Owners of smartphones and tablet PC's now have access to an ever growing number of great game titles, which are not just limited to the likes of Angry Birds or Temple Run. Titles that were once only available on the likes of the Xbox 360 or Sony PSP are now available for mobile devices, and we now have news of the Aliens vs Predator: Evolution for Android that has seen its release delayed until 2013.
The game was originally announced back in the summer by Fox Entertainment and Angry Mob Games that was to be called Aliens vs Predator: Evolution, but since then the two companies released a Predator only game onto the Google Play Store, and now as Droid Gamers are reporting they are revealing some screenshots and details from the upcoming title.
They have designed the game on the Unity3D engine which was the case for the Predators game that was already released, so this will mean once it is available the game will feature some stunning graphics on your mobile device. Players will also have the opportunity to change between taking control of an Alien or a Predator, and progress with either character as the story goes on.
Users will get the chance to kill everything in sight and some of the games features include 24 levels and 5 unique environments, upgradeable characters allow users to create their ultimate killing machine, and much more.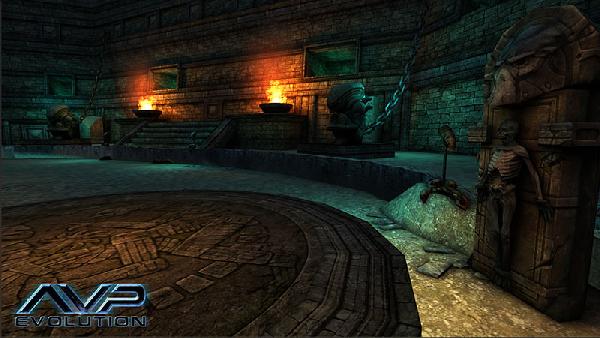 There will be features that can be unlocked such as the Predator's camouflage or night vision for those situations that allow you to sneak up and take your enemy out. The game was originally expected to be released sometime this month, but now it is pegged for a release during the first quarter of next year.
No information on pricing has been announced yet but Predator's is priced at £1.87/$2.99, and has received mainly positive reviews from gamers that have already downloaded and played the game. Hopefully we should have some idea of the pricing soon and an official release date for Aliens vs Predator: Evolution.
Are you a fan of Aliens vs Predator?