Android 5.0 Key Lime Pie Release eagerness
Google is currently pushing out the Android 4.2 Jelly Bean update to its Nexus hardware that has been met with numerous issues that are affecting users. Originally there was some thought that this will be called Key Lime Pie by some people, but obviously this was not the case but there is some eagerness for the release of Android 5.0.
Despite the issues with the latest version of Jelly Bean it seems that Google are still pressing ahead with the development of its mobile operating system, as TechRadar are reporting towards the end of last year we saw the company release Android ICS with the first version of Jelly Bean following in July.
It has been rumoured for a while that the company's software engineers were hard at work on the K release of the operating system, and recently a Sony handset was allegedly running the software in some benchmark tests. In the meantime there are a number of features that would be welcome additions to the operating system, and an easier way of managing power use would be nice.
The Blocking Mode found on the Samsung Galaxy Note 2 and Galaxy S3 is a small example of this and to have this feature expanded with more features for all capable hardware would be nice. Better support for multiple devices would be nice making it easier to view the same content on any one of your devices would be great, and the platform still has a long way to go to match iOS on this sort of thing.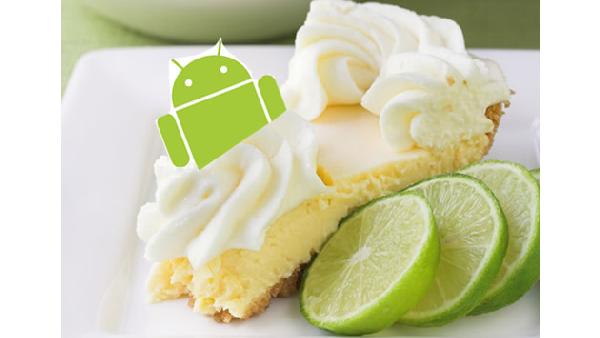 While Apple has FaceTime on offer to iOS users those that have Android devices have to download the likes of Skype while hoping it is compatible on their device, so you would have thought that Android would have a video calling feature all of its own.
Improving the contacts section would go down well making it easier for users to email or text multiple people at once by selecting them via a check box, and another nice feature would be the saving of SMS messages onto the SIM card or cloud storage, which would be ideal for people that often swap their card between a number of different devices.
The list could be endless with new features that owners would like to see with the stock Android software, although the various handset manufacturers do offer users certain features on top of the operating system.
What would you like to see in Android 5.0 besides no bugs?