Samsung Galaxy S3 welcoming Android 4.1.2 update
The Samsung Galaxy S3 is still a hugely popular smartphone with sales continuing to do well around the world even though thoughts have started to turn to its replacement in recent weeks. The device has only recently seen the Android Jelly Bean update, and now we can tell you that the international Samsung Galaxy S3 has started to welcome Android 4.1.2.
According to a report on SamMobile the company has begun pushing out the Android 4.1.2 Jelly Bean update to the Galaxy S3. For now the update is becoming available for the International GT-I9300 model, and like any Android update it is seeing a staggered release and the various carriers have to OK the firmware before allowing their customers to have access to it.
You can check for the update yourself via the Samsung KIES desktop application or going into the settings on the handset and the About phone section, before selecting software updates. Samsung has added some nice new features to this latest Jelly Bean update for the Galaxy S3 that includes the Multi-View feature that is found on the Galaxy Note 2.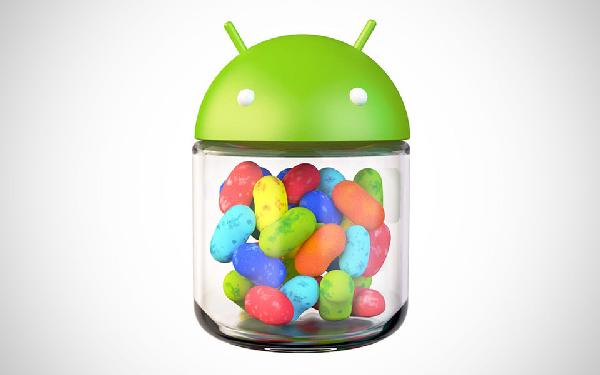 Other new additions in the new software include a new Gallery app that is also found on the Note 2, Paper Artist app, Group Cast app, customizable Notification Panel, Smart Rotation that adjusts to the angle you are looking at the screen, Page Buddy, new Samsung Keyboard that is similar to the Android 4.2 keyboard, and the Brightness Slider found in the Notification panel can now be disabled by the user.
At the time of writing my Samsung Galaxy S3 hasn't received the Android 4.1.2 update after checking via KIES and the handset itself, and this is on an unlocked version of the device that may have to wait until a number of carrier versions have received the software first.
I will obviously keep checking over the coming days and I am looking forward to the new Multi-View feature even though only a select number of applications are compatible with it for now. Has your Galaxy S3 received Android 4.1.2 yet?